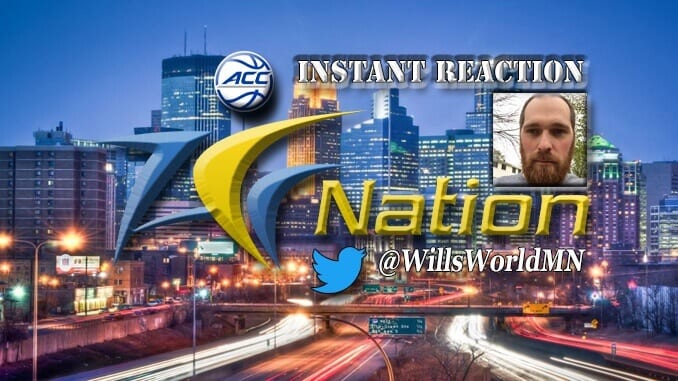 Louisville 90, Miami 73
Instant Reaction – Tonight was Louisville's first game in conference play under Chris Mack. The Cardinals faced a Miami team who held a lead over NC State for most of their last game. That lead, however, evaporated and ended in a loss.
This game did not go much different. Miami jumped out to a double digit lead early in the first half before Louisville made a comeback. That effort was lead in part by a thunderous alley oop slam from Jordan Nwora. By halftime, Miami held a slight 41-40 lead.
Will's Instant Reaction
Miami held a 50-47 lead with about 15:00 left but Louisville outscored the Hurricanes 43-23 over the final stretch. A combination of Miami regressing from three and fatigue from only having seven scholarship players doomed the Hurricanes.
Jim Larranaga is a good coach, but this is going to be a trying year for him. With all of the injuries plus the issues with Dewan Hernandez's eligibility, it's going to be hard to pull off a lot of wins.
Will's Instant Reaction
As for Louisville, we're seeing how good of a coach Chris Mack is. It feels like he has overachieved so far. The schedule will get a lot tougher, and we will see just how good this team is.
Will Ojanen is a regular ACC Nation columnist and co-hosts our Podcast. He is a member of (ACSMA) the Atlantic Coast Sports Media Association. Follow Will on Twitter @WillsWorldMN.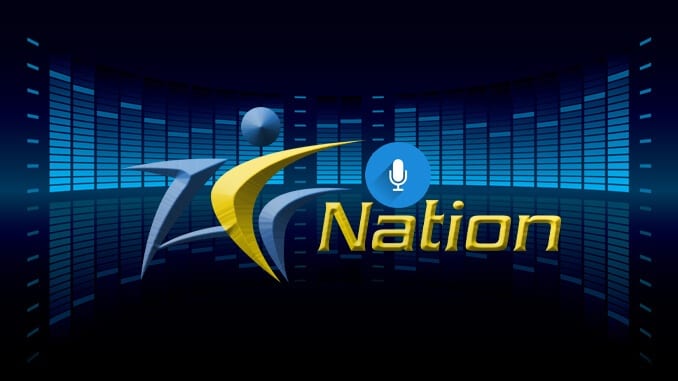 ---