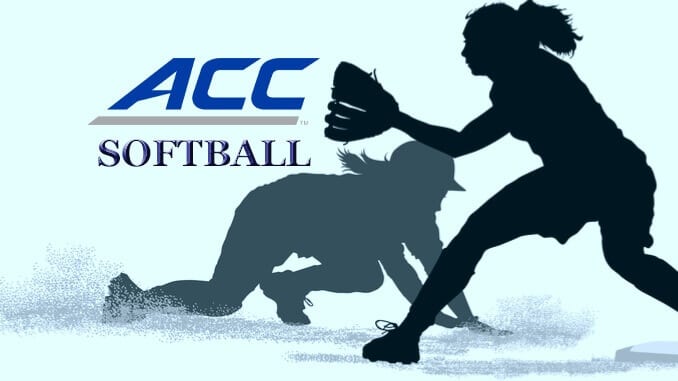 Florida State is this year's preseason favorite among ACC softball coaches and with good reason. The Seminoles are coming off a national championship title in 2018 and are the top ranked team in two of three preseason polls. Two of those rankings come from Fastpitch News and USA Today/NFCA who have selected last year's champions as their 2019 favorite. The preseason selections from ESPN/USA Softball have Florida State ranked #3 in their preseason Top 25. The Seminoles receive the most first place votes in all three polls.
Florida State, winner of the past five ACC Softball Championships garnered 11 of 12 first place votes from conference coaches in the preseason selection. Virginia Tech picked up 1 vote in the final tally. Coaches are not allowed to vote for their own team.
On an upcoming episode of ACC Nation Podcast, Michael Kyllo-Kittleson, Managing Editor of Fastpitch News will join us. Be sure to subscribe to hear her thoughts on Florida State, the ACC and college softball.
This year the ACC will see two new and one familiar face (at a new location) taking over the reins of softball teams.
Shannon Doepking is the new head coach at Syracuse. Doepking, who rebuilt Dartmouth's program is taking over from Mike Bosch who departed for Florida.
Jodi Hermanek comes to Pitt from Ohio University where she looks to build on the success of last year's Coastal Division winning Panthers.
Holly Aprile, last year's ACC Softball Coach of the Year at Pitt takes over the program at Louisville.
---
Top Ranked
Fastpitch News – USA Today/NFCA – ESPN/USA Softball
#1 Florida State FPN – USA Today/NFCA #3 ESPN/USA Softball
#27 Notre Dame USA Today/NFCA – ESPN/USA Softball
#35 Louisville ESPN/USA Softball
#40 Virginia Tech ESPN/USA Softball
---
---
Top Ranked
2019 ACC Softball Preseason Favorites – (Div. Rank)
Florida State (A-1)
Notre Dame (A-2)
North Carolina C-1)
Pitt (C-2)
Louisville (A-3)
Duke (C-3)
Georgia Tech (C-4)
Syracuse (A-4)
Boston College (A-5)
Virginia Tech (C-5)
NC State (A-6)
Virginia (C-6)
2019 Preseason All-ACC Team
Raine Wilson Duke
Carsyn Gordon Florida State
Sydney Sherrill Florida State
Sidney Melton Louisville
Olivia Gray Pitt
Zoe Casas Florida State
Kiani Ramsey North Carolina
Bryce Holmgren Syracuse
Abby Sweet Notre Dame
Meghan King Florida State
Brittany Pickett North Carolina
Alexa Romero Syracuse
Carrie Eberle Virginia Tech
Anna Shelnutt Florida State
Megan Hensley Louisville
Top Ranked
---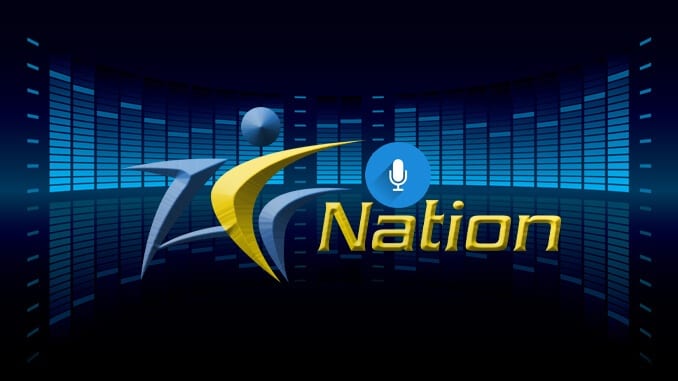 ---
Make ACCNation.net your homepage. Follow us on Twitter, Instagram, LinkedIn and YouTube @accnation. We're on Facebook at ACCNationSports.