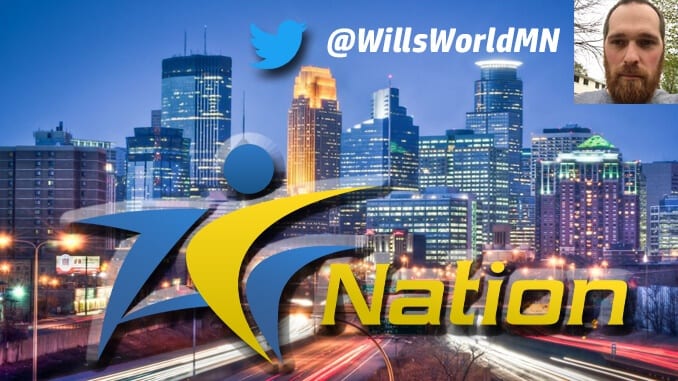 Moon Over Miami
It didn't take very long last season before people started claiming that Miami was back again. The Hurricanes were a contender for the College Football Playoff in 2017 until the last game of the regular season. A lot of things went right last year but there are reasons to believe this year's team won't achieve the same level of success.
Malik Rosier. We have no idea how good he is. Here's his statline over the course of the season.
First six game – 59% completion percentage, 14 touchdowns and 3 interceptions.
Last seven games – 48% completion percentage, 12 touchdowns and 11 interceptions.
He was absolutely atrocious the final three games of the season as well (which were all losses). He completed 46% of his passes, had 3 touchdowns and 5 interceptions. If he comes out of the gate slow, in the way that he finished last season, there may be a quarterback change.
---
Moon Over Miami
---
Turnovers. Yes, the turnover chain was the talk of college football last season. A lot of the team's success came from turnovers. But the stats show that a team has a very low percentage of continuing a trend like this. There's always a drop off the next season.
Here's proof of that. These are the teams that led the ACC in forcing turnovers and how they fared the next season. (*Tied)
Boston College – 33 turnovers in 2010, 16 in 2011
NC State – 39 turnovers in 2011, 24 in 2012
North Carolina – 25 turnovers in 2012, 21 in 2013
Florida State – 35 turnovers in 2013, 26 in 2014
Louisville – 30 turnovers in 2014, 26 in 2015
North Carolina – 26 turnovers in 2015, 15 in 2016
Wake Forest – 27 turnovers in 2016, 21 in 2017*
Clemson – 27 turnovers in 2016, 20 in 2017*
---
Moon Over Miami
---
Even if you lower Miami's turnovers 10% down to 28 this year that could be the difference in two games. There were two games last year where Miami won by 8 points or less but needed four turnovers to win.
Had they lost those games they would have finished the season at 8-5 and few would have been hyping them to the degree that we see this season.