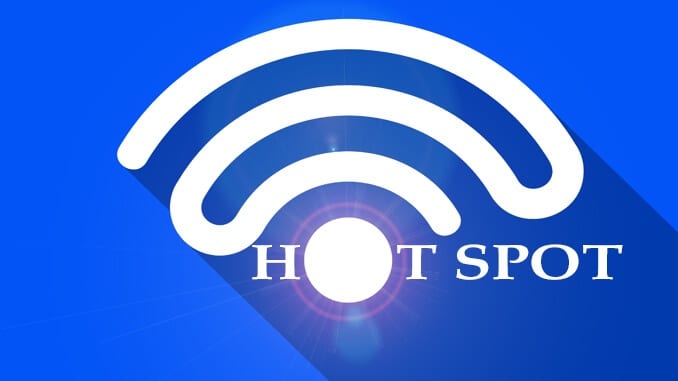 Today's Hot Spot – Pitt head football coach Pat Narduzzi does more than raise an eyebrow when it comes to college 'Free Agency'. Sports news stories that you may have missed are now available on Hot Spot. Through your desktop, tablet or smartphone the world now comes to you. This is one place where it all comes together. Keep up with all of the ACC schools, the teams, the players, the coaches and topics that influence them.
---
The NCAA Tournament clock isn't counting down just yet but that isn't stopping bracketologists from cranking out some interesting predictions. We've got one that's hot off the press. Don't sweat the handwriting as the list with all of the teams and predictions is printed out for you.
Will they hold up through February? Through conference tournaments where the heat is turned up even more? Basketball along with a taste of almost every sport (including squash) in the ACC is all laid out in this Friday Hot Spot smorgasbord.
---
March Madness Predicted
Hot Spot
Heard This Week's ACC Nation Podcast?
March Madness Predicted
---
---
Hot Spot
March Madness Predicted
---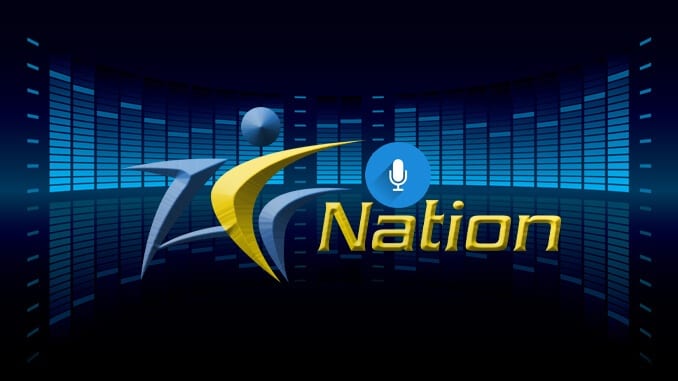 ---
Make ACCNation.net your homepage. Follow us on Twitter, Instagram, LinkedIn and YouTube @accnation. We're on Facebook at ACCNationSports.