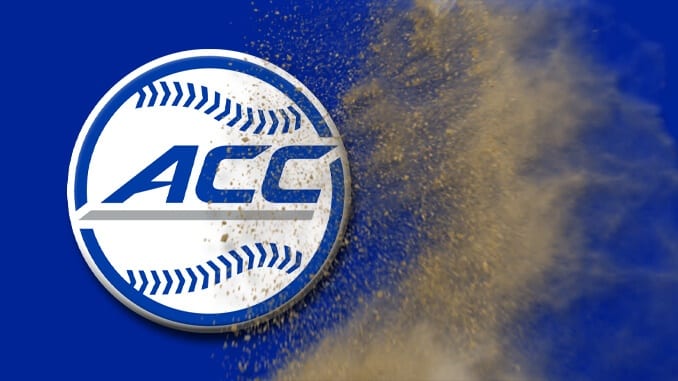 Has The Dust Settled Yet?
Was it a disappointing end to the college baseball season for the ACC? In a word, yes. Now that the dust has settled let's take a closer look. Not pulling a College World Series title out of the last few years featuring stellar teams has been mind boggling. This year was no different as the level of talent, coaching and desire were certainly all there.
Thrashing through all the what if's and what could've been scenarios isn't worth wasting time on though. It's not something that coaches normally do. They know the answers and immediately begin working on addressing the questions. Rehashing a season or play is for frustrated sports fans and those who live in the past.
We're looking forward to next year. We'll find out if ACC coaches have the wherewithal to smooth those bumps out in their teams. Based upon the number of returning players for at least three conference schools a visit to the College World Series next season could be in the works.
---
Has The Dust Settled Yet?
---
Anthony Chiusano at NCAA.com believes that there are 7 teams that could win a College World Series title next year.
On that list are three teams from the ACC. Even though they'll likely lose some top talent these teams' rosters are in great shape for a title.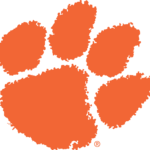 History tends to be on the side of programs like that of Clemson. Success simply breeds more success. The Tigers have been in the tournament for 10 straight years and 31 of 32 of the past years. No getting around it, Clemson has a program with a bit of history.
Coach Monte Lee had his first season in 2016 and is hitting his stride with recruiting. That will come in handy as the Tigers lose the likes of Seth Beer and three of their top seven offensive weapons.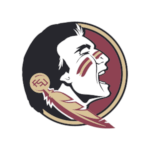 It's the final season (40th) for skipper Mike Martin and he's still looking for that first CWS title.
The team has done well during the regular season and even added a couple of ACC Championships (three of the last four).
Again, it's not for a lack of depth or experience. The Seminoles had a solid season in 2018. Can the players returning do the deed in 2019 to honor Martin?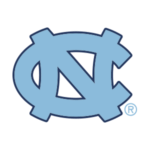 The Tar Heels return offensive firepower in 2019 that took many a team by storm this season.
With some health issues addressed North Carolina will also have a very potent pitching staff next year.
The team has made all the right steps in the last two years. Will 2019 be the charm? Coach Mike Fox would like to return to Omaha.
---
Has The Dust Settled Yet?
---
Who are the other teams on the list? Read more of Chiusano's article here.