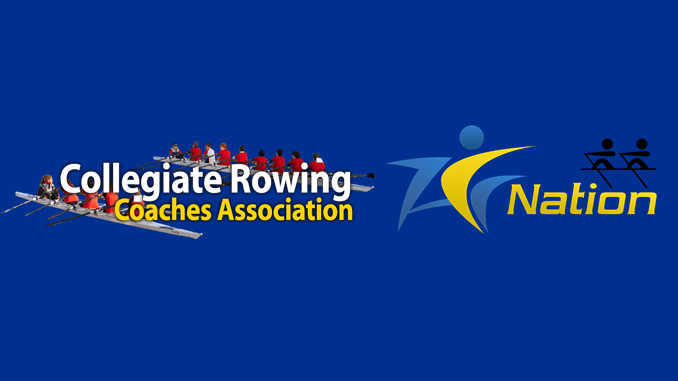 CRCA Rowing Top 20
Three teams from the ACC continue to hold spots in the CRCA Rowing Top 20 this week.
With one week before the ACC Rowing Championship hosted by Clemson at Lake Hartwell on Sunday, May 14, teams have already wrapped up their regular season.
Virginia and Syracuse move up in the poll with positions in the top 15. Duke holds firm in the rankings. Both Louisville and Notre Dame continue to Receive Votes and are just outside the Top 20.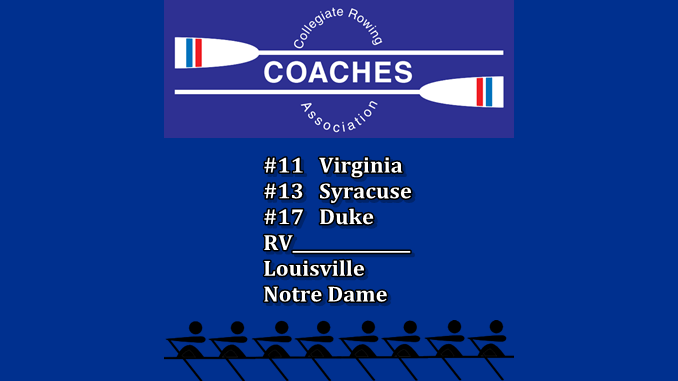 The 2017 NCAA Women's Rowing Championships are schedule for May 26-28 and will be held in West Windsor, NJ at Mercer Lake.