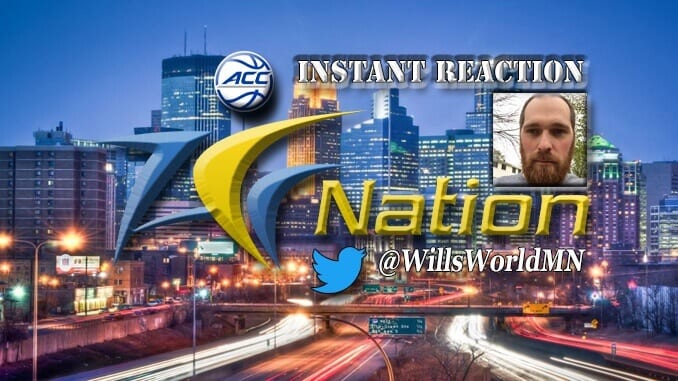 Will's Instant Reaction – This was a much hyped game. Two top 10 teams, battling for supremacy atop the ACC, and the Commonwealth of Virginia. At least, that was how it was supposed to be on paper.
Virginia controlled this from the tip. They were en fuego in the first half. The Hoos shot 68% from the field, and were 10-14 (71%) from three in the first half, and were up 44-22 at halftime. Ty Jerome set the pace, hitting a couple of NBA range threes, putting Virginia up double digits early.
Viriginia Tech actually shot 43% from the field in the first half, which isn't bad. But nothing they did defensively worked.
Will's Instant Reaction
Listen To The Latest Episode Of ACC Nation Podcast
Virginia Tech got to within 14 early in the second half, as you expected Virginia to regress to the mean, after such a hot start. But Virginia didn't fall off much in the second half, as they shot 59% for the game.
Jerome did pick up his first career double-double in this win, with 14 points and 13 assists. De'Andre Hunter lead with 21 points on 8-12 shooting. Kyle Guy had 15 on 5-9 shooting.
---
---
Will's Instant Reaction
For the Hokies, Nickeil Alexander-Walker lead with 17 points on 8-12 shooting. Now, they have to lick their wounds, and be ready for Wake Forest on Saturday.
We all know what's next for Virginia. If you've watched ESPN enough, you know. In case you don't, they face Duke Saturday in a highly anticipated game.

---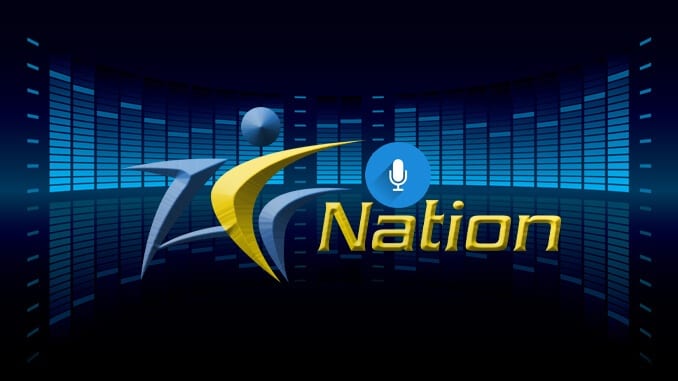 ---
Make ACCNation.net your homepage. Follow us on Twitter, Instagram, LinkedIn and YouTube @accnation. We're on Facebook at ACCNationSports.