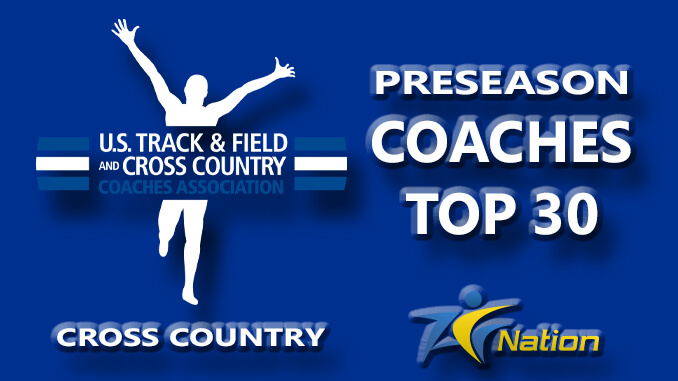 USTFCCCA Preseason Top 30
The ACC places four men's and three women's teams in the USTFCCCA Preseason Top 30. The conference has a strong showing across the board in the regional rankings. The final mix of all teams voted on by the coaches delivers one top 5 men's team and two top 10 women's teams.
Syracuse leads the way for the men while NC State is the front runner for the women in the conference.
Across the board, the level of competition is much deeper this year as top men's performers such as Justyn Knight, Colin Bennie and Brent Demarest all return.
The depth and experience among returning top women's performers such as Rachel Koon, Wesley Frazier, Anna Rohrer and Anna Sophia Keller promises exciting competition.
---
USTFCCCA Preseason Top 30 – Regional Rankings
---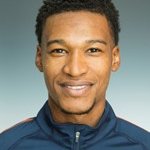 Men
#3     Syracuse
#13   Virginia
#26   Virginia Tech
#28   NC State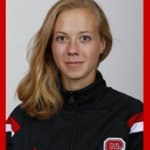 Women
#6     NC State
#8     Notre Dame
#28   Louisville
RV     Syracuse (#40)
The ACC men come in second with the number of teams (four) from a conference. The PAC-12 leads with five. Northern Arizona and Stanford come in at one and two in the Top 30.
NC State and Notre Dame lay claim to territory in the top 10 while Louisville starts off with the program's highest ranking at #28 in the women's Top 30. Colorado is the top ranked team in the preseason poll.
---
USTFCCCA Preseason Top 30 – ACC Nation Podcast
Hear More About The USTFCCA Regional Rankings
---