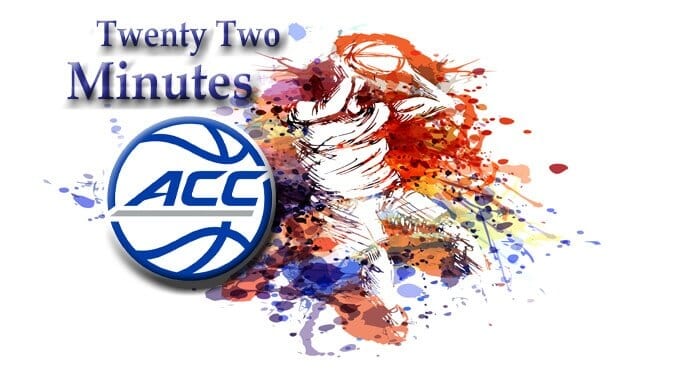 We realize you have a really, really busy schedule. Sometimes you just can't wrest control of the community big screen. Other times, it really isn't a game that you have all that much interest in so you forgo watching. But, something happened Monday night that you'll want to see. One is a turning the corner game. The other is an old dog (Jim Boeheim) finding a way to bite the postman (Coach K). So, if you have twenty-two minutes of time we have two condensed games for you to watch.
This is the type of basketball you can't get enough of, ACC hoops at it's ever-loving best. Usually, we have to slog through January before the flame-throwing ball comes out between conference teams. Not this year folks. It's here, now and unlike visitors and fish, it doesn't go bad in three days.
If you have twenty-two minutes and maybe you should add a few extra minutes to watch certain plays over again, then let's get started.
Twenty Two Minutes
No. 11 Florida State rolled into unranked Pitt where they encountered a hot-handed Trey McGowens. To say that he's on a tear of late might be an understatement.
The freshman set a school record a week ago against Louisville by netting 33 points. Monday night McGowens clipped off 30 points, which included going 18 for 19 at the line and adding 7 rebounds to his stats.
Another key factor for Pitt's win came from Xavier Johnson who poured in 7 critical points down the stretch. Johnson had a total of 16 to help lock up it up for the Panthers.
Florida State vs. Pitt
---
---
Twenty Two Minutes
---
---
Twenty Two Minutes
No. 1/2 Duke hosted unranked Syracuse who left the Cameron crazies rankled.
Tyus Battle came away with a season-high 32 points to lead the Orange. Teammates Elijah Hughes reeled off 20 points, Frank Howard 16 and Oshae Brissett added 14 for the winning effort. Paschal Chukwu dropped in 10 points but more importantly, grabbed a career-high 18 rebounds.
Battle put up a shot that took a 1 point lead for the Orange in overtime. Syracuse then shutdown Duke as the Blue Devils missed 3 three point shots and had a turnover in four consecutive possessions. Duke shot 2 for 8 in OT.
Syracuse vs. Duke
---
---
Twenty Two Minutes
This past week of ACC basketball matchups has been like surfing a tsunami wave. You're never quite sure where it starts or how it's going to end. But, it's a heck of a ride. This particular wave began last Wednesday with Pitt upsetting Louisville. The weekend said, hold my beer. Saturday ended with Louisville over North Carolina, Georgia Tech downing Syracuse and Duke pulling out a last (less than a) second win over Florida State.
What's on the schedule for the rest of the week? Why more ACC basketball chills and thrills, of course.
NC State will face off with a struggling Wake Forest and any time a team is having troubles that could spell trouble for an opponent. The Demon Deacons, especially hot-seat coach Danny Manning need a win. Desperately.
Notre Dame illustrates why having a good coach can make all the difference in the world. Will that be enough to sneak up on Roy William's and snag a win over the beleaguered Tar Heels?
The game that will definitely draw a lot of eyes is the Virginia Tech and Virginia matchup. Two top ten programs and the Hokies have proven in the past they can win against the Cavaliers. No love lost between these in-state rivals and it promises to be a lights out game.
---
Twenty Two Minutes
---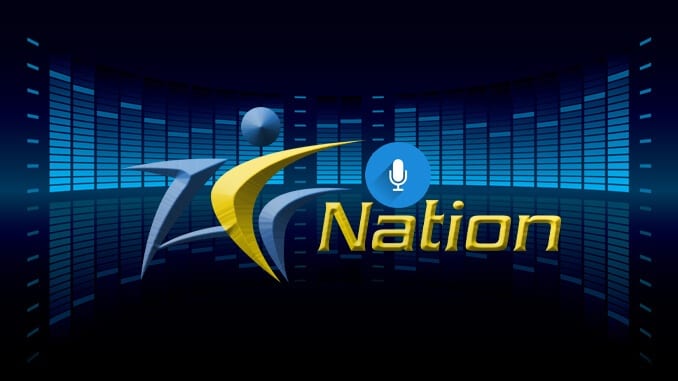 ---