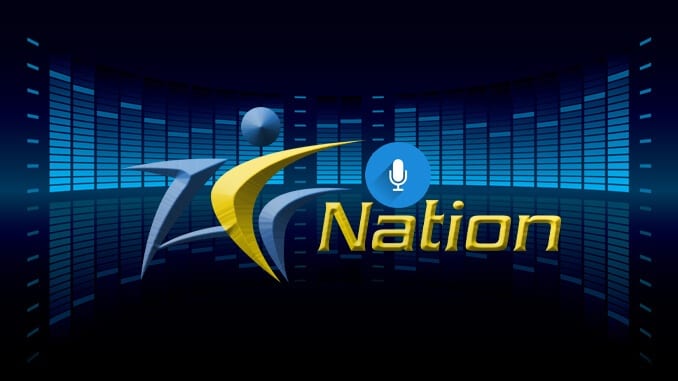 On this week's ACC Nation Podcast Will and Jim talk drop the NCAA's Transfer Portal smack dab in the middle of basketball. Hokies' fans are left scratching their heads and wondering what is going on with their football program after numerous departures. Can Justin Fuente right the ship? The answer may be far more simple than you'd thought. CELEBRATING EPISODE 150
---
ACC Sports News
Forty-two ACC wrestlers make the first of four NCAA Coaches' Panels. What does it mean?
The conference places two swimming and diving teams in the top 5 nationally. Who's in the lead?
When it comes to indoor track and field one conference school runs rough shod over everyone else. Who is it and where do they rank this week?
According to CollegeFencing360.com the ACC has the top men's and women's fencing teams in the nation.
*Special thanks to new advertisers on our website – Gabriel & Company Fine Jewelry, Reservations.com, Ben Hogan Golf Equipment and Pro Football Focus. *Live outside the US and Canada and need tickets to sporting events or concerts? Visit StubHub
international. We encourage you to support us by visiting these sites.
Special Guests Coming Soon
Mike Rutherford – Louisville
Michael Kyllo-Kittleson – Softball
Steve Infanti – Syracuse
---
Transfer Portal
Will breaks down the 'Transfer Portal' 1:48
Jim on players getting the short end of the stick 8:40
ACC Men's Basketball – Week in Review 10:21
Jim on 'crossing the line of reality'
Will on how good Georgia Tech's defense is…pay attention 13:05
Breaking down the 'players' on Duke
Will's pick for Virginia player that stood out against the Irish 19:05
Chris Mack for ACC Coach of the Year 21:57
'Rub-a-Dub-Dub with the Lava Soap'
Will shares what the fans think of the Wolfpack 25:16
Chicago Bears' Cody Parkey and 'Somewhere Over The Rainbow' 26:57
Key to Clemson's 'lack of success'? 28:52
Boston College is better if Ky Bowman doesn't score as much? 30:29
Jim with why Danny Manning needs to be let go….now 31:36
Virginia Tech – Syracuse 'Exposing a weakness' 32:42
---
---
Transfer Portal
Games We'll Be Talking About This Week 36:12
UNC @ GT
PIT @ CLEM
UVA @ NCST
SYR @ BC
---
Looking Ahead To Saturday 39:14
GT @ FSU
UNC @ LOU
VT @ NCST
ND @ BC
SYR @ PIT
Transfer Portal
---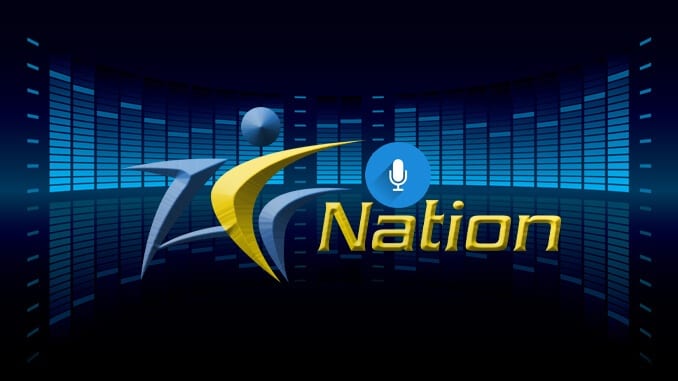 ---
Make ACCNation.net your homepage. Follow us on Twitter, Instagram, LinkedIn and YouTube @accnation. We're on Facebook at ACCNationSports.
Podcast: Play in new window | Download
Subscribe: Apple Podcasts | Android | Email | Google Podcasts | Stitcher | TuneIn | Spotify | RSS | More