Podcast: Play in new window | Download (Duration: 36:04 — 29.0MB)
Subscribe: Apple Podcasts | Android | Email | Google Podcasts | Stitcher | TuneIn | Spotify | RSS | More
When it comes to September football we can call it a wrap. Week five of ACC action cleared a path for some teams and clarified who needs more work. It may have put a coach on the hot seat as well. In this week's episode of ACC Nation Podcast Jim and Will review the games. Plus, they'll toss in sound bites from coaches to help tell the story.
In sports news, a look at soccer, field hockey, cross country and volleyball. Teams that are moving up and those that are holding on to the top spot. How will they do this week?
Then, some thoughts on the NCAA's announcement of violations on the part of the Georgia Tech men's basketball team. A quick run-down of the penalties the Yellow Jackets may face.
Sound Bites
We take look at this week's Top 25 college football upsets before venturing into the ACC. No. 15 California and No. 24 Kansas State find themselves on the wrong end of the scoreboard.
---
Advertisement – How about a protein bar that actually tastes good? That's
Built Bar
!
---
ACC Football
A sound bite from Justin Fuente's after game press conference tells you everything you want to know about the state of Virginia Tech football. Will dissects the Duke win over the Hokies.
Syracuse gets a stat padding win over Holy Cross.
Pat Narduzzi expresses some frustration during his press conference following Pitt's win over Delaware.
It's the game that got away and Bronco Mendenhall talks about why Virginia fell to Notre Dame in his press conference.
---
Advertisement –
Clemson Tigers 2018 CFP National Champs Memorabilia
---
Wake Forest and Boston College put on quite the slug-fest. Steve Addazio still has faith in his team moving forward and gives some reasons why.
Mack Brown explains the decision to go for 2 and the play that was called in North Carolina's loss to Clemson.
Dabo Swinney reassures fans that it's going to be alright.
---
Blacksburg, There's A Problem: Will's World Of Football
---
The struggles continue for Geoff Collins as Georgia Tech falls to Temple.
Willie Taggart feels that things are beginning to come together for the Seminoles following their win over NC State.
---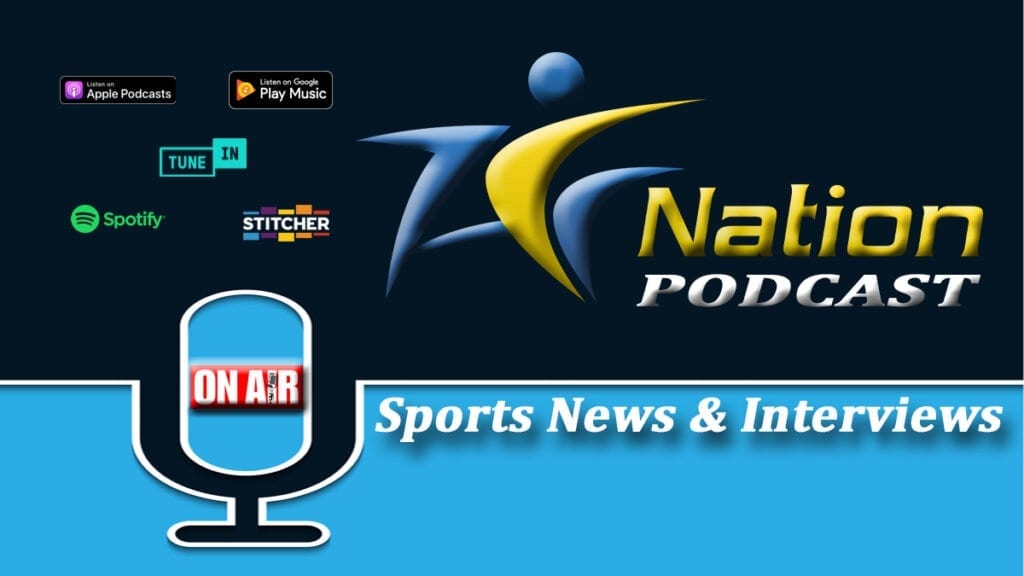 ---
Advertisement –