ACC Nation Staff @accnation
So, maybe it wasn't the first thing you thought of when you laced up your shoes. For most people beer and marathon don't click. However, there's always that one person. In this case that individual also happens to work for Boston Beer Company. Most people know them as Sam Adams. The company has a reputation for stirring the creative pot. It just so happens that the person in question is into distance running. They are also a master brewer and one of just 94 Advanced Cicerones (follow that link). We should also mention that they are manager of Research and Product Innovation.
Just who is this person? Her name is Shelley Smith and she's behind this Leipzig Gose aptly entitled 26.2 (must be 21). Smith's brainchild came to fruition in 2018. What better time to bring it to market than during the Boston Marathon? The reception was so positive Boston Beer spun off a new company called, Marathon Brewing. The flagship beer? None other than 26.2.
Want to know what you're getting into before giving it a try? Head over to BeerAdvocate.com for some well informed reviews. You can get into the finer details or just go with what one reviewer said is a, "Great hot summer day beer."
Running On Empty?
The difference in this low-carb, low-calorie offering is that it offers full-flavor. That's not what you typically find and that can be attributed to the skills of Smith. The development included input from two Boston Marathon and Olympic runners.
---
Save 25% on PFF EDGE or ELITE with promo code DRAFT19 through 5/3/19
---
These aren't the only "lifestyle" brands targeting health conscious beer drinkers. Yes, they do exist and you may be one of them. This is Boston Beer's way of saying, we haven't forgotten you. The other side is they're tapping into a healthy market of active beer drinkers and that's good for business.
You'll find more on 26.2 beer from Steven John at The Manual where he partook of the brew as part of his research (well, of course) for the story.
Running On Empty
We'll be offering more lifestyle stories along with sports news in this section ('Y') of ACC Nation to match the interests of our readers.
Want More Sports? Check Out This Quick Link. ACC Basketball
---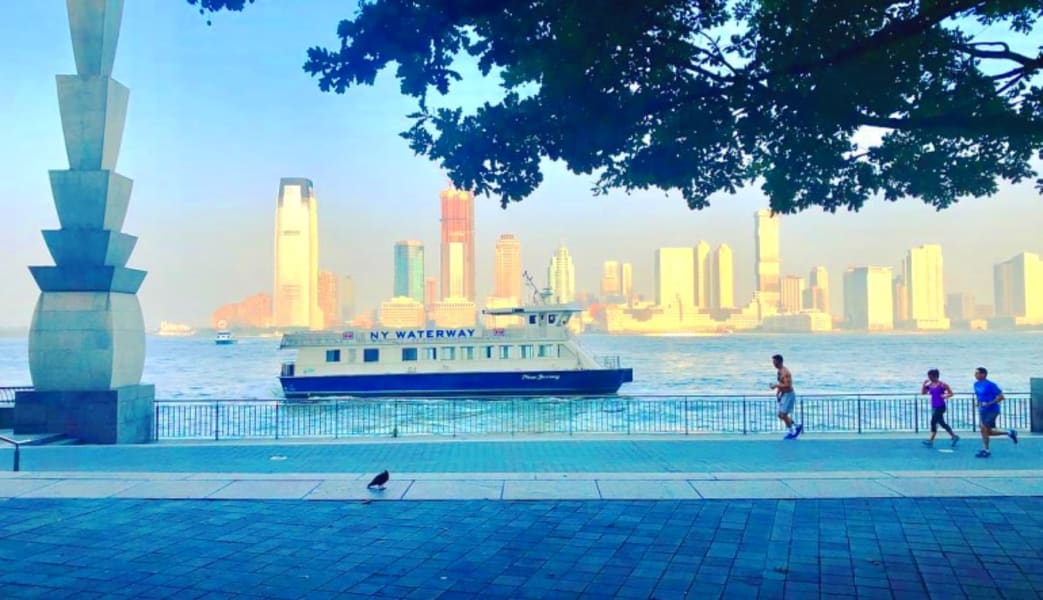 ---
---
Follow ACCNation.net on Twitter, Instagram and Facebook.