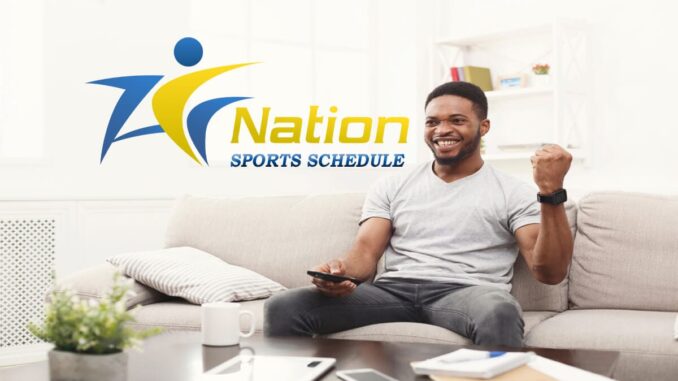 ACC Nation Staff @accnation –
Exercise, cold compresses and later some Ben-Gay is recommended for 'remote thumb'. It begins creeping up on hard core sports fans right around week 4 of football season. And, if that same individual is keeping up with every sport on the ACC schedule, a visit to a good Chiropractor might come in handy. With that last line we've been given a 'thumbs down' by our ever so patient editor.
When it comes to ACC cross country action, all of the action can be found on today's schedule.
Coast-to-Coast Battle in Beantown
Virginia Tech Alumni Invite
National Catholic Invitational
Adidas XC Challenge
---
There's a fairly light schedule in ACC field hockey with conference match ups this afternoon and non-conference games on Sunday. Today's games are available on the ACC Network and ACCNX.
---
Advertisement
---
Remote
The ACC men's soccer schedule loads up Friday. It's all in-conference match ups and available on (predominantly) ACCNX with two games on the ACC Network.
The schedule for ACC women's soccer, though lighter, is spread out across the weekend. Streaming coverage of a majority of the games will be available on ACCNX.
---
Listen To This Week's ACC Nation Podcast
---
When it comes to ACC volleyball the schedule is absolutely packed. Action got underway earlier today and continues through the weekend.
Top ranked Pitt and Penn State are on the schedule this weekend with the latter head-to-head on Sunday streamed via ACCNX.
Games are available through ACCNX, ESPN+, SEC+, SEC Network and ESPNU.
---
Advertisement

---
ACC Football
Saturday, September 21
Boston College @ Rutgers 12:00pm ET Big Ten Network
Western Michigan @ Syracuse 12:00pm ET ACC Network
Elon @ Wake Forest 12:00pm ET RSN
Louisville @ Florida State 3:30pm ET ESPN
Appalachian State @ North Carolina 3:30pm ET RSN
UCF @ Pitt 3:30pm ET ABC/ESPN2
Central Michigan @ Miami 4:00pm ET ACC Network
Ball State @ NC State 7:00pm ET ESPNU
ODU @ Virginia 7:00pm ET ESPN2
Charlotte @ Clemson 7:30pm ET ACC Network
Notre Dame @ Georgia 8:00pm ET CBS
---
Games To Watch
Louisville @ Florida State
Appalachian State @ North Carolina
UCF @ Pitt
Notre Dame @ Georgia
---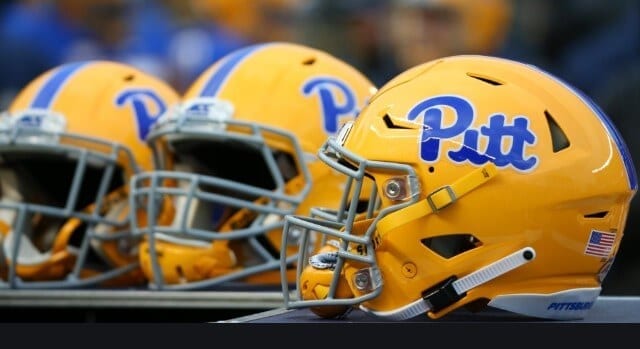 ---
Advertisement
---