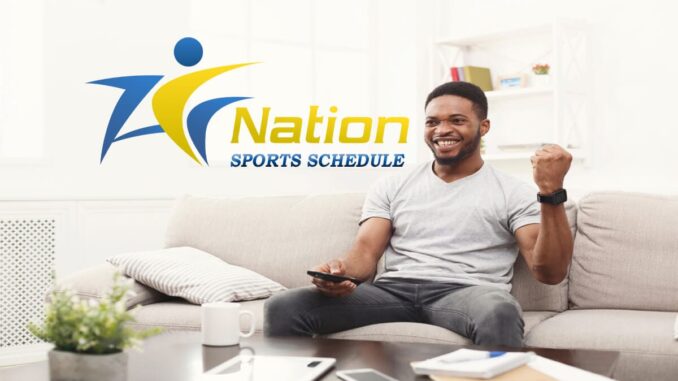 ACC Nation Staff @accnation –
That time of the year where everything turns to pumpkin spice is rapidly approaching. Who are we kidding? It's already here. Coffee, beer, candles and a multitude of things far too personal to mention all turn into Cinderella's ride with an attitude. Yep, let's just call it. Summer is just about gone. In steps Fall. Cooler temperatures (allegedly), leaves mucking up your weekend plans and football shifts into fifth gear.
Not out taking care of the lawn, running errands or assisting your better half with picking their new wardrobe? Maybe you have some time set aside to watch sports? Let's take a look at what the ACC has to offer in the way of entertainment.
For a number of ACC cross country teams they'll be traveling to Charlottesville for the Cavalier Classic. Louisville heads to Nashville for the Commodore Classic.
---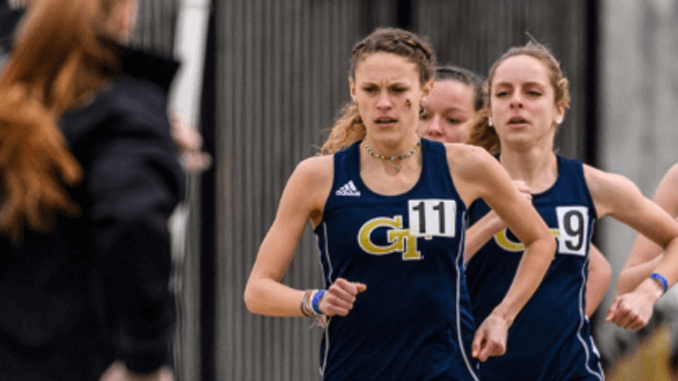 ---
There are lots of ACC field hockey teams in head to head match ups this weekend. A select number are available on ACCNX and one on the ACC Network.
Pumpkin Spice
Both the men's and women's ACC soccer schedules are full of great games to watch on ACCNX. The Virginia @ Duke game (men's) is available tonight at 6:00pm ET on ESPNU. Sunday is the day for women's action with games on ACC Network, ACCNX and ESPN+.
To say there is a boatload of ACC volleyball action would be an understatement. Action is underway today (Friday) and through the weekend. A number of games are available on ACCNX and ESPN+.
ACC Football
Friday, September 13
North Carolina @ Wake Forest 6:00pm ET ESPN
Kansas @ Boston College 7:30pm ET ACC Network
---
Sports News & Interviews – Listen To ACC Nation Radio
---
Saturday, September 14
Furman @ Virginia Tech 12:00pm ET ACC Network
NC State @ West Virginia 12:00pm ET FS1 (Fox Sports)
Pitt @ Penn State 12:00pm ET ABC
The Citadel @ Georgia Tech 12:30pm ET RSN (Regional Sports Network)
Louisville @ Western Kentucky 4:00pm ET Stadium
Bethune-Cookman @ Miami 4:00pm ET ACC Network
Duke @ Middle Tennessee 7:00pm ET Facebook Watch
Florida State @ Virginia 7:30pm ET ACC Network
Clemson @ Syracuse 7:30pm ET ABC
---
---
Games To Watch
North Carolina @ Wake Forest
NC State @ West Virginia
Florida State @ Virginia
Clemson @ Syracuse
---
---