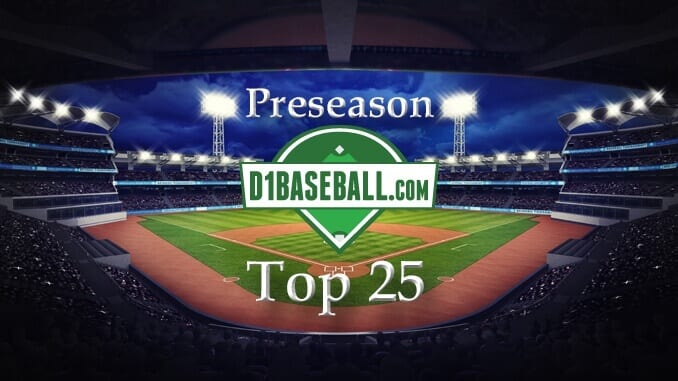 Pitching should be the key in 2019 for Louisville as they lead ACC baseball teams in the D1Baseball Preseason Top 25. The Cardinals finished last season with a 45-19 record, including 21 conference wins. When it came to post season action they stumbled in the first round of last year's NCAA action. Skipper Dan McDonnell brings back a far more seasoned roster this year which bodes well for a team focusing on another run at Omaha.
Louisville's bullpen will feature Nick Bennett (L), Reid Detmers (L), Bobby Miller (R), Bryan Hoeing (R) and Michael McAvene (R). Lefties Bennett and Detmers are effective at challenging batters when they take the mound. Expect to see both getting plenty of starts for the Cardinals this season.
A total of five ACC teams have worked their way into the preseason rankings at D1Baseball. Some familiar names from the past aren't among this year's list, however.
Absent are NC State, Duke and Virginia. You'll find it interesting to compare an earlier post on rankings (Tar Heels Round First) with the latest from D1Baseball.
Pitching Key For Cardinals
---
---
#4 Louisville
#7 North Carolina
#13 Florida State
#20 Wake Forest
#24 Clemson
---
Pitching Key For Cardinals
D1Baseball Managing Editor Kendall Rogers and Aaron Fitt had a lengthy (1:28:12) discussion about the preseason top 25 selection on the D1 Podcast. They provide an in-depth breakdown of all twenty-five teams from pitching to hitting. We've noted approximate times for each ACC team segment.
Louisville 21:08
North Carolina 40:37
Florida State 47:35
Wake Forest 1:09:33
Clemson 1:20:09
The 2019 ACC Baseball Championship is May 21-26 at Durham Bulls Athletic Park. It's always a good idea to get ahead of the rush for tickets as theseason progresses. There are two packages available for purchase – Weekend/Full Tournament
---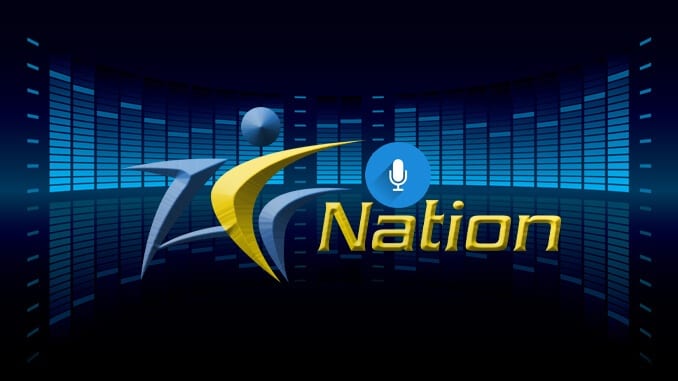 ---