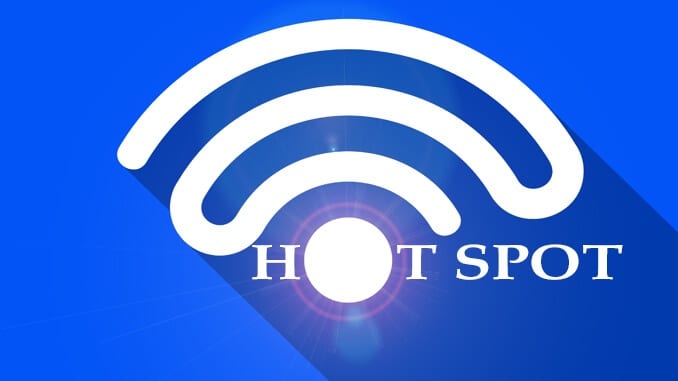 Today's Hot Spot – Pitt head football coach Pat Narduzzi does more than raise an eyebrow when it comes to college 'Free Agency'. Sports news stories that you may have missed are now available on Hot Spot. Through your desktop, tablet or smartphone the world now comes to you. This is one place where it all comes together. Keep up with all of the ACC schools, the teams, the players, the coaches and topics that influence them.
Pat Narduzzi isn't a fan of college football's 'free agency'. More and more players are finding a degree of parity by entering the NCAA Portal. It's one more challenge for coaches. Is it a good thing or a bad thing for college football? One would think that it depends on whether your team is adding or subtracting players. Ask Miami or Virginia Tech fans how they feel about the Transfer Portal.
The weekend picnic (it's a backyard thing and don't call it a BBQ unless you've got some going) includes football, ice hockey, tennis, lacrosse, baseball, swim-dive, track and field and wrestling.
---
Pat Narduzzi Questions 'Free Agency'
---
---
Hot Spot
Pat Narduzzi Questions 'Free Agency'
---
Heard This Week's ACC Nation Podcast?
---
---
Hot Spot
Pat Narduzzi Questions 'Free Agency'
---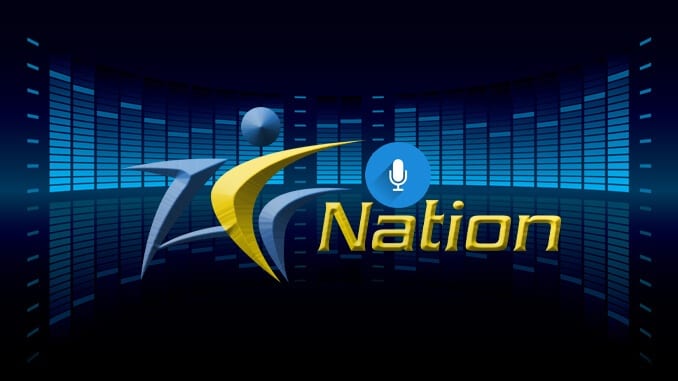 ---
Make ACCNation.net your homepage. Follow us on Twitter, Instagram, LinkedIn and YouTube @accnation. We're on Facebook at ACCNationSports.