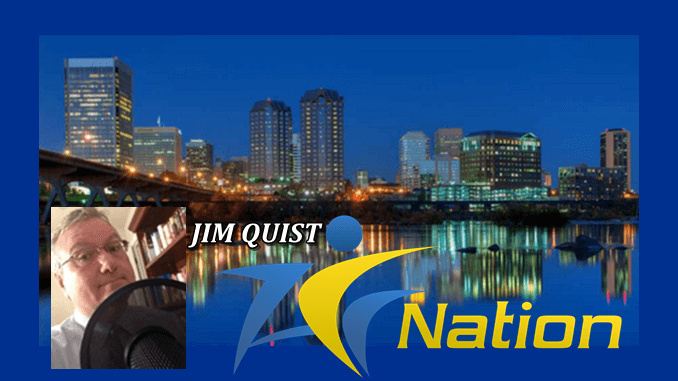 One Last Look
NCAA Super Regional baseball action gets underway today and carries through the weekend. Coming out the other side is the MLB Draft on Monday. It's time to take one last look.
On the list:
Brian Miller, North Carolina
Adam Haseley, Virginia
Logan Warmoth, North Carolina
Peter Solomon, Notre Dame
J.B. Bukauskas, North Carolina
Pavin Smith, Virginia
Brendan McKay, Louisville
We've got a great rundown on the MLB Draft you'll want to check out. It includes a mock draft plus how and why teams may pick certain players. There are some surprises you won't want to miss.
We've got some video on selected players, courtesy of the ACC, so let's take one last look.
It's not as if anyone recruiting these players doesn't already know what they'd be getting. But, it sure is fun to watch some of their highlights as they get ready to step onto the big stage.
Be sure to catch the MLB Draft, Monday, June 12 beginning at 7:00p E.