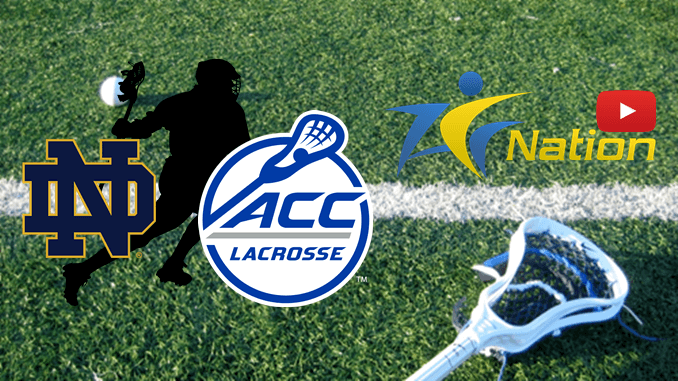 Notre Dame Upsets Maryland
Fourth Ranked Notre Dame Upsets Maryland and opens the door to the top of the USILA men's lacrosse rankings.
In a hard fought battle between the Irish and the Terps, which came down to the remaining seconds of the game, Notre Dame's defense locked in the win.
Here are highlights from Saturday's game.
The question this week will be, who is number one?
Earlier, North Carolina knocked off #1 Denver and with the Irish win over #2 Maryland, it remains to be seen who those polled will choose.
In the previous poll, both Denver and Maryland split first place votes.
Will North Carolina and Notre Dame do the same this week?
The new poll comes out later today (Monday).