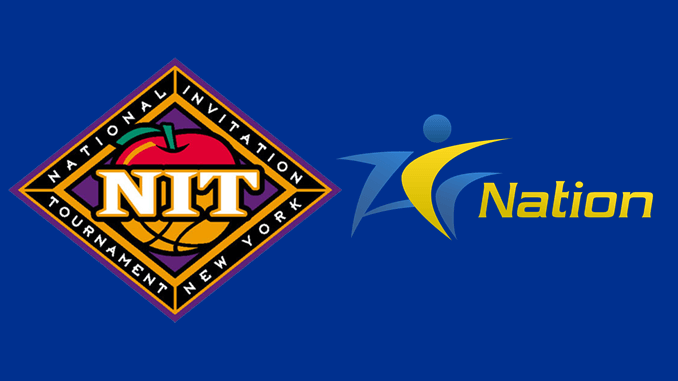 NIT Championship
The chips didn't fall the way that Georgia Tech wanted in the NIT Championship.
Two #6 seeds went head to head in the tilt and as always, only one team can walk away the winner. In this case, TCU walked away with their very first NIT Championship title.
The Horned Frogs were a wet blanket for the Yellow Jackets offense. TCu held Georgia Tech scoreless for almost the first four minutes of the game.
At the same time, TCU delivered a 16-1 offensive jab that left the Yellow Jackets reeling. The Horned Frogs never trailed on their way to the win.
On the defensive side, Georgia Tech's Ben Lammers was held to 1-11 FGM-A with 8 points, 7 rebounds, 2 assists and 3 blocks. TCU repeatedly sent Lammers to the FT line where he went 6-6.
The Yellow Jackets' Tadric Jackson, again, coming off the bench, ended up the top scorer with 19 points. Jackson was 8-14 FGM-A, 2-3 Three Pointers, had 1 assist and a block for the game.
Josh Okogie had 12 points, 6 rebounds, 1 assist and 1 steal on the night.
Georgia Tech was held to 36% shooting from the floor and 46% from the arc. The Yellow Jackets had 17 turnovers in the game.
TCU shot 52% from the field, 33% beyond the arc and only had 8 turnovers.
Final: TCU 88  Georgia Tech 56.