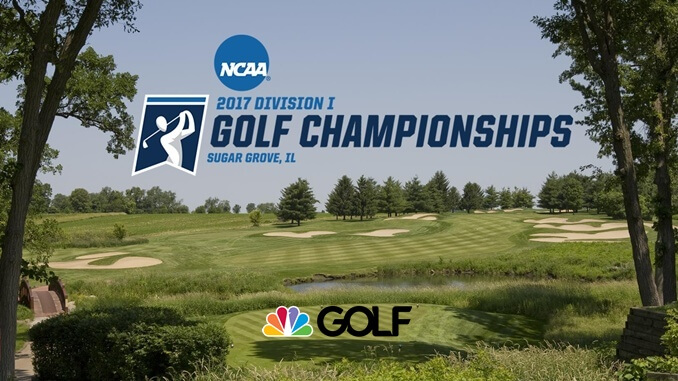 NCAA Women's Golf Championships
Five teams and one individual from the ACC will move on to the NCAA Women's Golf Championships. They'll join 24 teams and 12 individuals who'll make the journey. Teams will compete in 54 holes of stroke play of the three day event.
From that grouping, 15 teams and 9 individuals will advance to an additional day of stroke play on day two. Out of that group, the top eight teams will be culled for match play on day three.
---
Who Are The Top Women's Collegiate Teams?
---
The five teams advancing from the ACC include Duke, Miami, Clemson, North Carolina and Florida State.
Duke placed second while Miami came in sixth for the final spot out of the Albuquerque Regional.
The Clemson Tigers placed fifth in the Athens Regional and will head to Illinois to take a shot at the national title.
North Carolina placed sixth in the Athens Regional. The Tar Heels hit the links at Rich Harvest Farms in pursuit of the championship.
Florida State is the final team from the ACC. The Seminoles placed third in the Columbus Regional.
Miss This Week's ACC Nation Podcast?
Jennifer Kupcho of Wake Forest is the top individual qualifier from the Athens Regional. Kupcho will compete for the individual championship which will be determined by 72 hole stroke play over the three day event.
---
Who Are The Top Women's Collegiate Individuals?
---
Northern Illinois University is the host of this year's NCAA Women's Golf  Championships and the event will be played at Rich Harvest Farms in Sugar Grove, IL.
First round of play begins Monday, May 22 and continues through Wednesday, May 24. All three days will be covered live on the Golf Channel.
*Editor's note: Story has been corrected to include fifth team from conference. Our apologies for the oversight.