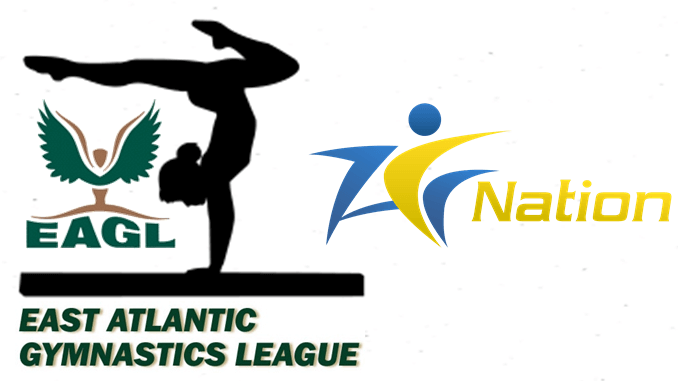 NCAA Gymnastics Rankings
How do ACC schools competing in the East Atlantic Gymnastics League (EAGL) stand in NCAA Gymnastics Rankings?
We'll head to RoadToNationals.com for the latest poll. Preseason EAGL favorite, NC State, currently holds the third spot in the league standings and is ranked at #34 in the poll.
George Washington currently holds the top spot in EAGL competition and is ranked #20 in the nationwide poll.
North Carolina, among ACC schools competing in EAGL, coming in at #35.
The Tar Heels' Morgan Lane and Khazia Hislop were honored with the Gymnast of the Week and Rookie of the Week Awards, respectively by the league the past week. Both Lane and Hislop have been received the individual award multiple times this season.
Last year's EAGL Champion, Pitt, comes in at #50 in the poll.
EAGL honored Pitt's Tracey Pearson with the Specialist of the Week award.
The RoadsToNational.com has Oklahoma ranked #1 in the poll this week.