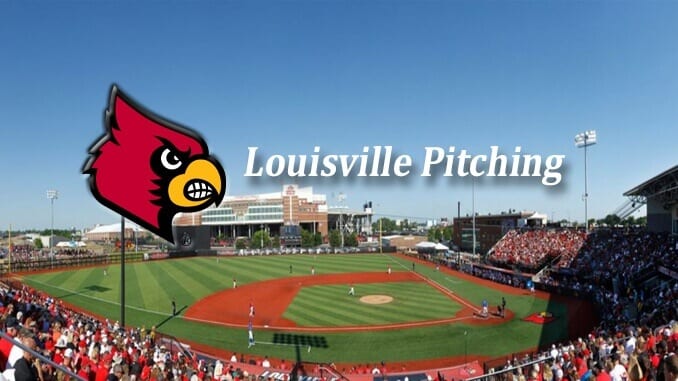 ACC Nation Staff @accnation
If you're looking for answers to why the Cardinals are moving up in the polls don't look to the bats. Head to the bullpen and a league leading ERA of 3.14. Louisville pitching delivers and so does the defense as the Cardinals are second in the conference in fielding. When it comes to putting bat to ball Louisville is scrappy when it counts but are only batting .270 overall. That places them at No. 9 in the ACC stats.
Where do conference teams stand this week in the rankings? After a bit of an upside down week among a fair number of teams there's good news and of course, bad.
At the top of all three polls we're still looking up at UCLA. The Bruins are holding tight to the No. 1 position once again this week.
As for the ACC, topsy-turvy is again the rule of thumb. Louisville moves to the top for conference teams in the polls after a sweep of NC State. In the D1Baseball poll the Cardinals move up 12 spots while the Pack drop 7 places from their previous No. 2.
Louisville Pitching
D1Baseball/Coaches' Poll/NCBWA
#8/7/7 Louisville
#9/8/11 NC State
#11/16/18 Georgia Tech
#17/13/12 North Carolina
#23/RV26/24 Miami
#24/20/21 Clemson
NR/RV31/RV Florida State
---
Georgia Tech continues to quietly ascend in the polls behind solid and consistent play. Not to take anything away from the Yellow Jackets but the misfortunes of teams ahead of them in the poll is a plus as well.
Miami begins to get some respect in the polls this week following their sweep of Virginia on the road. Prior to that the Canes swept Florida State and fans were asking, 'where is the love'?
Speaking of Florida State, the Seminoles get a nod in two of three polls and are worth keeping an eye on as Mike Martin finishes his last run with the team. Martin, who turned 75 in February would like to add a few more wins to his current 2000 (yes, you read that right). The team may not have what it takes to make it to Omaha but Durham is certainly a great place to go out with a bang.
Louisville Pitching
---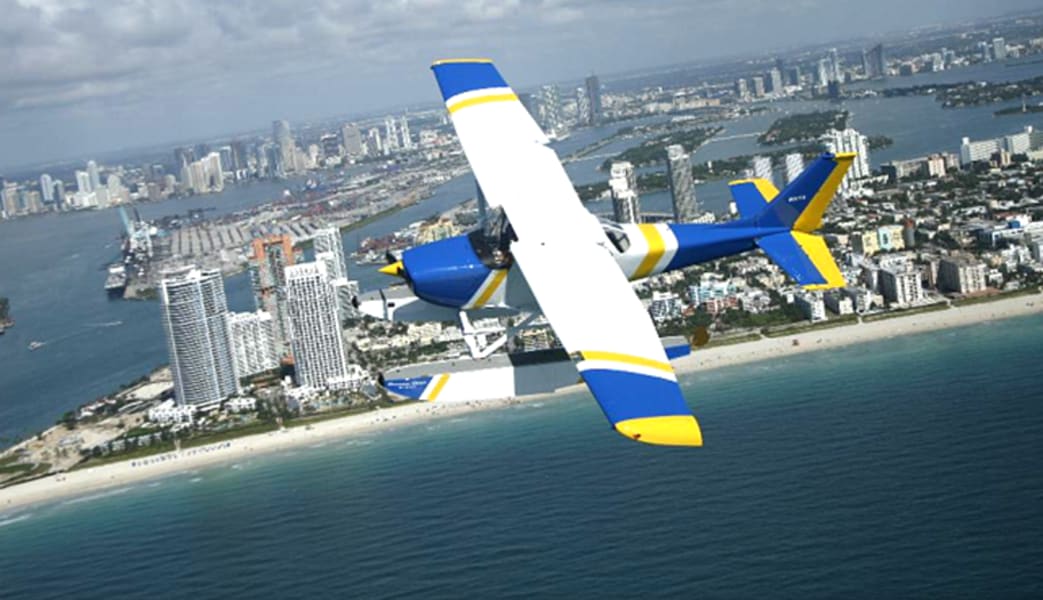 ---
Team Stats
Batting (Top 3)
.296 Miami
.289 Virginia
.289 NC State
Pitching ERA (Top 3)
3.14 Louisville
3.69 Miami
3.77 Duke
Fielding (Top 3)
NC State
Louisville
Virginia
Louisville Pitching
---
---
Follow ACCNation.net on Twitter, Instagram and Facebook.