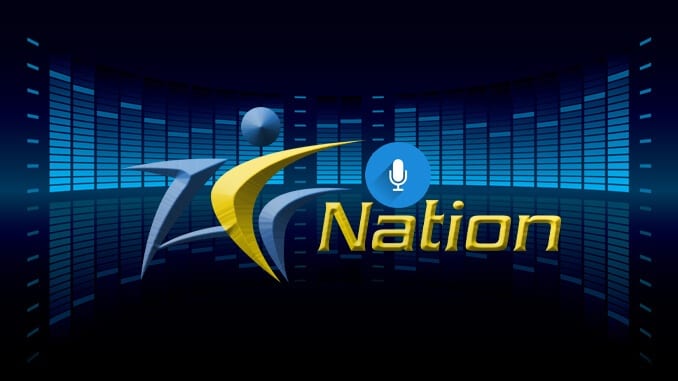 The long, winding road to the NCAA tournament is always full of surprises. When ACC basketball gets underway we usually wait a few weeks for upsets or the emergence of those unexpected performances. This weekend proved we didn't have to wait for that hot sauce to hit in February. It's here, now and it's exciting.
If you've been paying attention you knew ACC men's basketball was going to be far deeper than usual this season. Let's just hope these thrilling early glimpses don't flare out before the conference tournament.
In this week's episode of ACC Nation Podcast Jim, Will and Xayveon examine the latest, including a few 'upsets' and near misses among ACC teams.
Long, Winding Road
Be Sure To Read The Latest 'Hot Spot'
It was a good day for ACC soccer players in the draft(s)
Gaining ground in the Learfield Directors' Cup
Preseason ACC Baseball
Florida State takes the lead in ACC Indoor Track & Field
RoadToNationals Gymnastics Ranking
USCHO Ice Hockey – The Irish and Eagles
Wake Forest and North Carolina lead the ACC in ITA Team Rankings
Long, Winding Road
ACC Women's Basketball – Notre Dame and Louisville battle it out
AP and Coaches Poll
Stats – Top offensive and defensive teams
ACC Men's Basketball – Two top number one teams
AP and Coaches Poll
Stats – Top offensive and defensive teams
Top scorer and top rebounder
---
---
Long, Winding Road
Notre Dame over Boston College – Battle of the Coaches 3:10
Louisville surprise North Carolina – New School vs. Old School 6:54
NC State battles Pitt – Blood Transfusions 12:58
Miami breaks out a win over Wake Forest – This time we talk about Larranaga 18:24
Duke pulls off a squeaker against Florida State – Cam Reddish Redemption 21:45
Georgia Tech upends Syracuse – End of Boeheim era countdown? 26:43
Virginia tops Clemson – Finding a spot on the offense for a 7'1″ 3pt shooter 33:03
---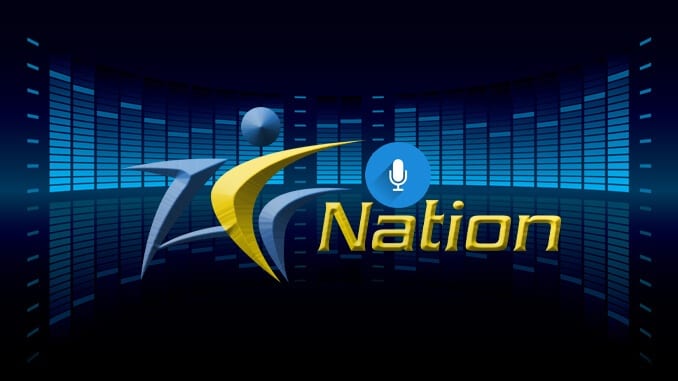 ---
Make ACCNation.net your homepage. Follow us on Twitter, Instagram, LinkedIn and YouTube @accnation. We're on Facebook at ACCNationSports.
Podcast: Play in new window | Download
Subscribe: Apple Podcasts | Android | Email | Google Podcasts | Stitcher | TuneIn | Spotify | RSS | More