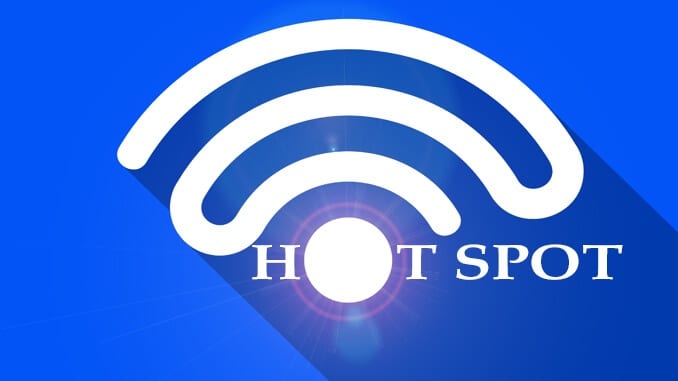 Today's Hot Spot – Pitt head football coach Pat Narduzzi does more than raise an eyebrow when it comes to college 'Free Agency'. Sports news stories that you may have missed are now available on Hot Spot. Through your desktop, tablet or smartphone the world now comes to you. This is one place where it all comes together. Keep up with all of the ACC schools, the teams, the players, the coaches and topics that influence them.
---
From a mass departure of players to the media questioning the transparency of his program, Justin Fuente is in the limelight. There's more than one story.
Of course there are multiple perspectives on what's happening in Blacksburg. Is it off-season 'stir up the readership' material or is there more to it?
There's plenty of material on Fuente and almost every sport imaginable found in the ACC. From Boston College to Florida State, kick back and enjoy today's Hot Spot.
---
Justin Fuente
Hot Spot
Justin Fuente
---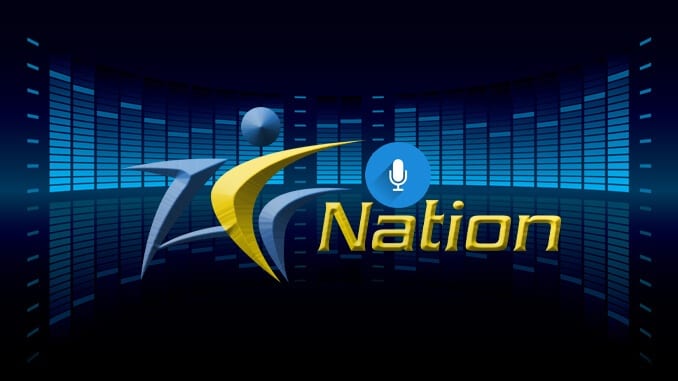 ---
Hot Spot
Justin Fuente
---
---
Make ACCNation.net your homepage. Follow us on Twitter, Instagram, LinkedIn and YouTube @accnation. We're on Facebook at ACCNationSports.