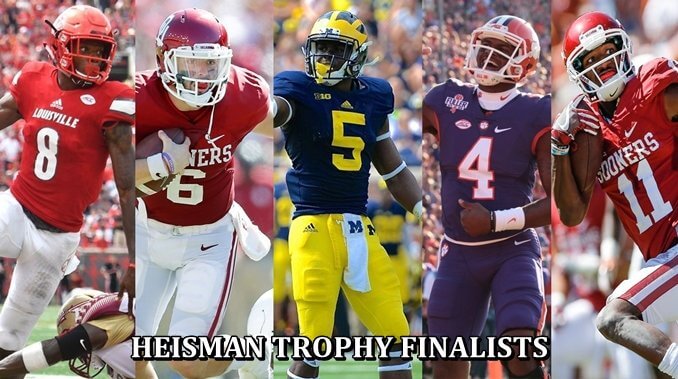 Jackson, Watson Named Heisman Finalists
Jackson, Watson Named Heisman Finalists with three others. Along with the two ACC standouts, Baker Mayfield of Oklahoma, Jabrill Peppers of Michigan and Dede Westbrook of Oklahoma were named to the list.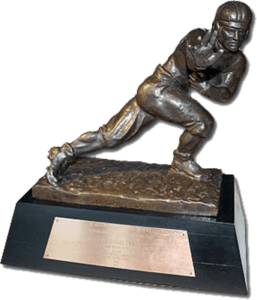 This is Deshaun Watson's second straight year for inclusion on the list of finalists for the Heisman Trophy. The junior quarterback passed for 3,914 yards, rushed for 529 yards and notched 43 touchdowns. The total offense was ranked eighth best in the nation.
Lamar Jackson, a sophomore, steps into the Heisman light for the first time. The quarterback passed for 3,390 yards, rushed for 1,538 yards and delivered 51 touchdowns. He's the first player in FBS history with 3,300 passing and 1,500 rushing yards in a season.
Voting for the Heisman Trophy is conducted by media members and former Heisman winners. The opportunity for the public at large to vote has also been included in the process.
The five finalists are invited to the announcement of the Heisman Trophy winner in New York on Saturday, December 10. The event will be broadcast on ESPN at 8:00p.
The winner will be presented the trophy at the 82nd annual Heisman Memorial Trophy Dinner on Monday, December 12.