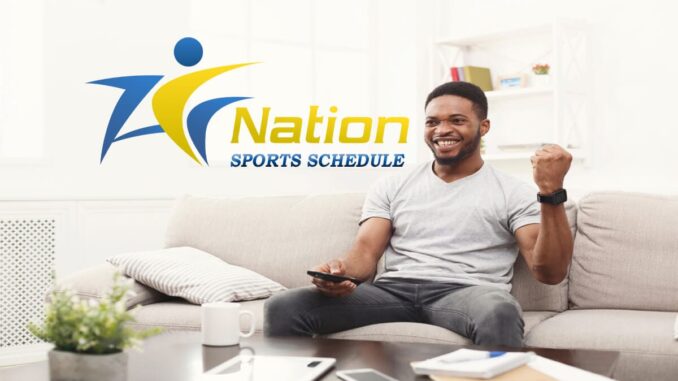 ACC Nation Staff @accnation –
There's lots of good stuff on this weekend's ACC Nation Sports Schedule. We've taken a quick look around the conference and provide a taste of what's on the agenda for you. Be sure to check out the links to each sport for specific information plus the score after the fact.
Cross Country has three events with the most prominent at Virginia.
The Virginia Panorama Invite
Roy Griak Invite
UAH Chargers Open
---
Lots of conference and non-conference action in Field Hockey this weekend. You'll find a lot of coverage available on ACCNX. Here are three match ups we thought you'd find interesting.
#15 Stanford @ #21 Wake Forest
#11 St. Joseph's @ #17 Boston College
#15 Stanford @ #2 Duke
---
Pitt volleyball broke into the top 5 of the AVCA poll this week. Florida State remains among the Top 25 while Louisville slips into the Receiving Votes category. The schedule contains primarily conference matches.
Good Stuff
---
Advertisement
---
ACC Soccer
Wake Forest men may have slipped from the top position in the United Soccer Coaches Top 25 but the Virginia women are still tops.
There are several conference games to check out this weekend. Here's a look at both men's and women's games.
Men
#3 Virginia @ #21 Notre Dame
#4 Clemson @ # 7 Wake Forest
Women
#16 Virginia Tech @ #9 Clemson
#10 Duke @ #1 Virginia
---
---
Advertisement
---
ACC Nation Football
Friday, September 27
Duke @ Virginia Tech 7:00pm ET ESPN
Saturday, September 28
Holy Cross @ Syracuse 12:00pm ET ACC Network
Delaware @ Pitt 12:30pm ET RSN
Virginia @ Notre Dame 3:30pm ET NBC
Clemson @ North Carolina 3:30pm ET ABC
Wake Forest @ Boston College 3:30pm ET ACC Network
Georgia Tech @ Temple 3:30pm ET CBS Sports Network
NC State @ Florida State 7:30pm ET ACC Network
---