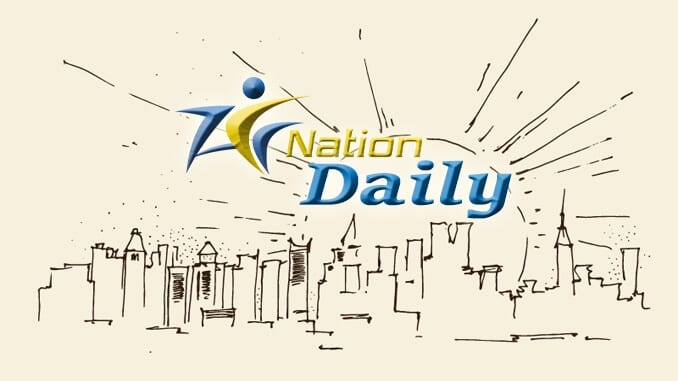 Mark Richt says, N'Kosi Perry leads the 2019 QB race at Miami but there will be competition. Also in today's ACC Nation Daily – Louisville men's basketball sign six players, Wolfpack land a familiar family name in their 2020 QB Ben Finley and Virginia Tech will pay Marshall regardless if they play.
These stories and more in the Daily
Daily – N'Kosi Perry Leads 2019 QB Race
Have you listened to week's episode of ACC Nation Podcast? Be sure to subscribe so you don't miss the latest sports news.
Daily – Akron vs Clemson Video Highlights