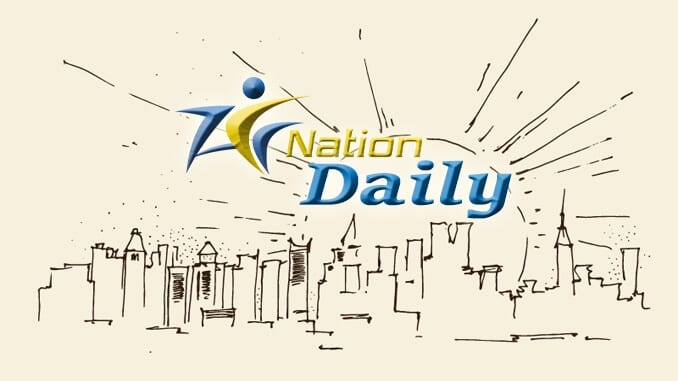 Irish fans poke a stick at the Tigers with claims that Notre Dame should be ranked #2 instead of Clemson. Also on the Daily plate: Louisville men's basketball will see how they measure up against Tennessee. Find out who backs up Syracuse's Tommy DeVito. Who's behind the Virginia-Virginia Tech rivalry?
Those are just some of the top stories you'll want to read in today's ACC Nation Daily. Here's a few more-
Daily – Irish Fans Taunt Tigers
Daily – Irish Fans Taunt Tigers
Have you subscribed yet to ACC Nation Podcast? Don't miss the latest sports news from the conference.