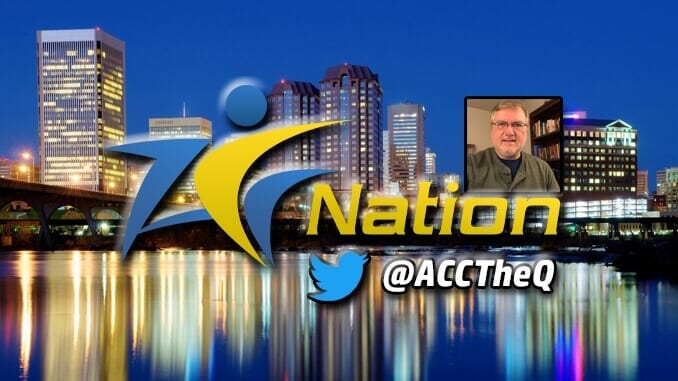 To find out what the bigger picture looks like you often have to use a microscope. Sounds counterintuitive doesn't it? Much like looking at a tiny dot in the sky with a huge telescope. I wanted to get a closer look at college softball. Afterall, Florida State, is the current owner of the NCAA WCWS Championship. At the same time the ACC as a conference, other than the Seminoles, is woefully absent in preseason softball polls. What gives? To find out I reached out to Fastpitch News' Michael Kyllo-Kittleson. As you'll find out in this special podcast, she pulled out her microscope to help me see the big picture.
Needless to say, if you're into softball, especially the college side of the sport you'll find Fastpitch News a great 'go to' for what's happening. I encourage you to check out the site and follow them on social media.
During our interview Kyllo-Kittleson broke down some the preseason poll and gave us teams to keep an eye on. Then, she takes a closer look at teams in a number of conferences. The Big Ten, Big 12, Pac 12 and the AAC are just a few that present potential.
The impact of new coaches in the ACC cannot be overlooked this season. Some insight into who will make a difference in moving programs forward and why. Thoughts on Shannon Doepking at Syracuse, Jodi Hermanek at Pitt, Holly Aprile at Louisville and Pete D'Amour at Virginia Tech. Find out what these coaches bring to the table.
College Softball
---
Need Tickets To Overseas Events? We Got That – StubHub
---
Why is the ACC, when compared to other conferences, coming up short in softball? Is that coming to an end with the aforementioned coaches in place? Is this the year that the conference begins making a shift toward becoming more competitive on the national stage?
A newly minted program kicks off at Clemson in 2020 with John Rittman at the helm. Kyllo-Kittleson has good things to say about Rittman and why fans of the Tigers should be excited. She also says Duke is a program to watch.
Hear her analysis of the ACC/Big Ten Softball Challenge in the podcast. Top 10 program Michigan heads to Chapel Hill to face North Carolina and Louisville. What to expect. Could it be an ideal opportunity for ACC teams to score an upset?
College Softball
The Seminoles are asking Meghan King to carry a lot of water this season. Is she up to the task?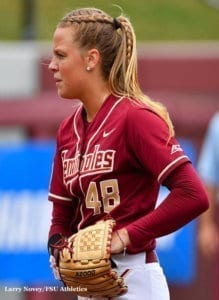 Kyllo-Kittleson projects 9 teams that she thinks will be in postseason play and could make it to the WCWS.
We'll have her back to see how those projections played out.
Duke and Notre Dame are enjoying warmer weather in Puerto Vallarta, Mexico as they kick off the ACC softball schedule on Thursday, February 7.
Overall, opening weekend features 11 matchups between ACC teams and Top 25 ranked opponents. On that list are Oklahoma, Florida, Washington, Arizona, Georgia, Michigan, Texas and South Carolina.
Our thanks to Michael Kyllo-Kittleson for taking time out of her busy schedule to share thoughts on college softball.
---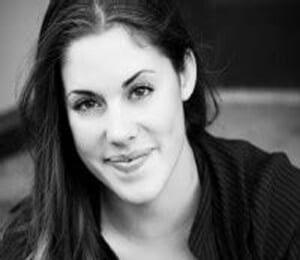 A Journalism and Sports Management graduate of the University of Minnesota Kyllo-Kittleson is an Editor for Fastpitch News, an emerging force in the growing world of softball. She brings with her first hand knowledge of the college softball scene as the former Director of Operations for the Gophers.
---
College Softball
Jim Quist is a member of the Football Writers Association of America and Atlantic Coast Sports Media Association. He currently indulges his quest for knowledge in the Beer Brewer Professional Certificate program at the University of Richmond. Follow him on Twitter @ACCTheQ.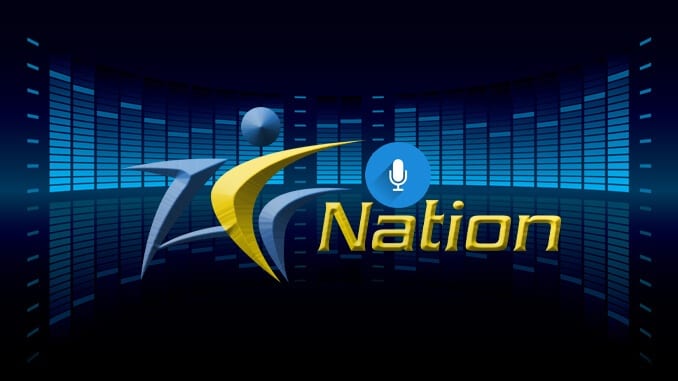 ---
Follow ACCNation.net on Twitter, Instagram and Facebook.
Podcast: Play in new window | Download
Subscribe: Apple Podcasts | Android | Email | Google Podcasts | Stitcher | TuneIn | Spotify | RSS | More