Podcast: Play in new window | Download (Duration: 48:00 — 36.4MB)
Subscribe: Apple Podcasts | Android | Email | Google Podcasts | Stitcher | TuneIn | Spotify | RSS | More
Jim Quist @ACCTheQ, Will Ojanen @WillsWorldMN, Xayveon @Xayveon –

The guys of ACC Nation Podcast are at it again and this time they've put together two of your favorites, beer and football. There's a buzz about two new additions to the football family. The first is New Belgium's sports collaboration with NC State, thus the beer buzz. The second comes courtesy of Duke's Daniel Jones in the NFL Draft and that checks off the football buzz.
As always, there's a little of something for everyone as we update you on conference sports. We take a peek at ACC and NCAA Championship(s) plus who sits atop different sports in the conference and the rankings.
Our special guest is from MyBeerBuzz.com. Bil has some interesting insights into how breweries are working with your favorite sports teams. We'll take a look at one right here in the ACC.
You know how it is when you ask someone, "how you doing" and you regret it 20 minutes later once they've finished answering? Always be careful what you ask and who you're asking. In this case, we knew who, what and exactly the quicksand we were flirting with and asked anyway. Life's fun that way. Why not flirt with fire once in a while?
Beer Buzz And A Jones
Clemson's Clelin Ferrell is the top pick from the ACC in the NFL Draft
Was it the best pick up front for Oakland?
Thoughts on Mayock's performance going from pundit to power broker
Gruden, the coach. Will he find success with the Raiders?
Get the popcorn ready for the Jones discussion
---
---
Sports Collaboration Beers
Bil from MyBeerBuzz.com talks with Jim about 'Old Tuffy'
Sports collaborations beers
Taste? Novelty?
Craft Beer – Big taste, big can. Are Pack fans ready?
Why Giants, Why?
Xayveon approaches the Daniel Jones pick from a fan's perspective
All of the Giants' fan sites wrapped up into one rant
Boring face?
Is it a play for Trevor Lawrence in 2021?
Two bags of popcorn
No meat left on the bone
More NFL Draft
Clemson's Christian Wilkins heads to the Dolphins
Nothing but good words for the projected day one starter
Boston College doesn't get enough respect
Eagles' Chris Lindstrom adds to the NFL picks as he's scooped up by Atlanta
Florida State's Brian Burns set to terrorize for Carolina's defense
Clemson's Dexter Lawrence picked by the Giants
Mixed bag – But, did New York do something right?
Minnesota is the new home for NC State's Garrett Bradbury
Question – Did the Vikings overpay for Kirk Cousins?
Beer Buzz And A Jones
---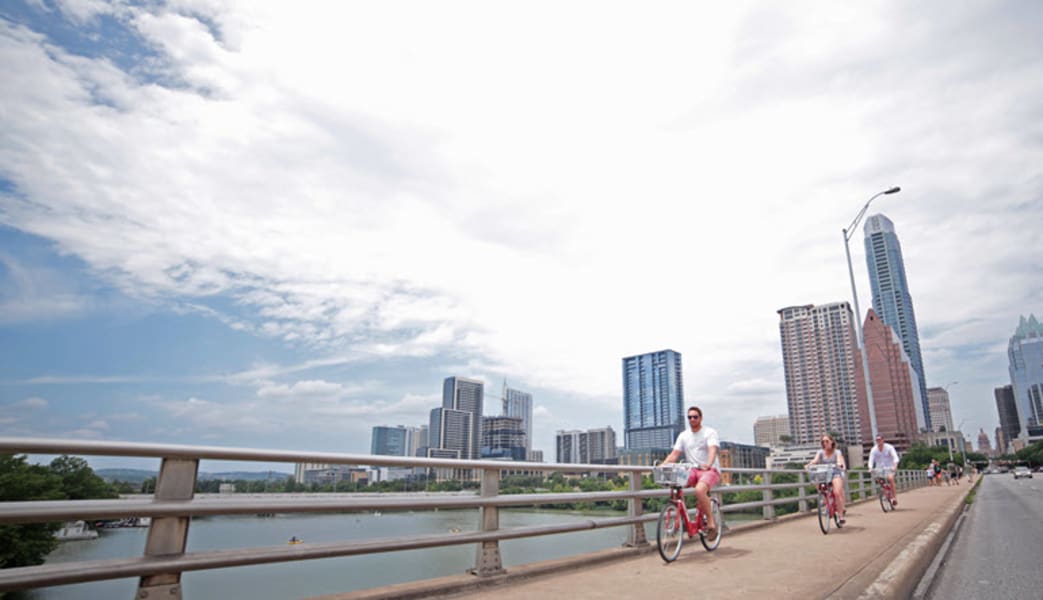 ---
Follow ACCNation.net on Twitter, Instagram and Facebook.