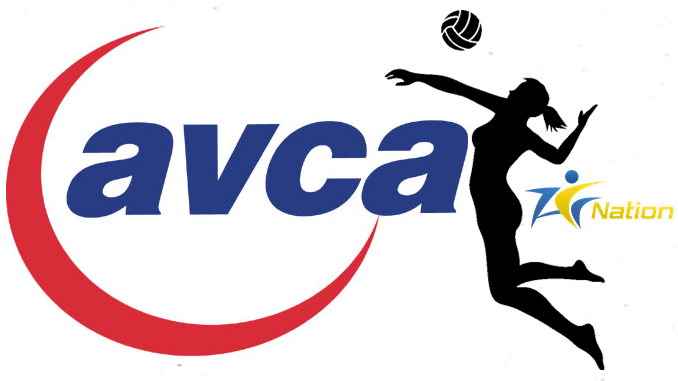 AVCA Beach Volleyball
After week three of play, Florida State remains in the top 5 teams in the AVCA Beach Volleyball Top 15.
The Seminoles recently finished up the Outrigger Invitational in Hawaii with a 4-1 record falling only to #1 ranked USC.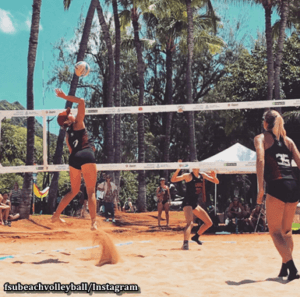 Florida State gave the Trojans a run for their money before falling 4-1 in the match.
This week, Florida State is ranked #4 in the Top 15 behind USC, Pepperdine and UCLA.
The Seminoles will get another shot at USC Saturday at 11:00a E and conference (CCSA) foe Georgia State at 3:00p E in the Gamecock Invitational in Columbia, SC.