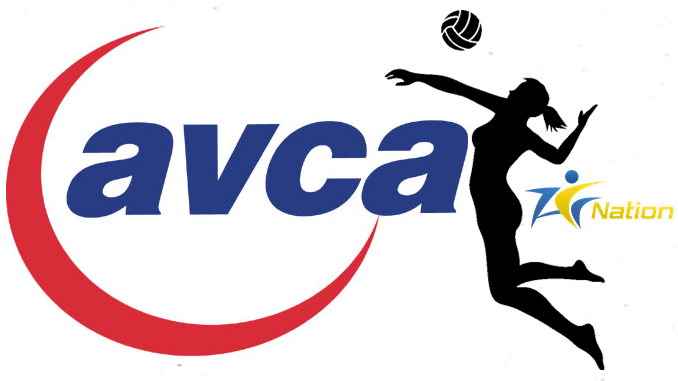 AVCA Beach Volleyball Top 15
Some minor changes this week in the AVCA Beach Volleyball Top 15.
The Seminoles, picked #2 in the preseason poll, began their season with two solid wins in the Stetson Spring Break Invitational.
After shaking off some jitters, Florida State defeated #10 LSU, 4-1.
Then the Seminoles went on to defeat host, #9 Stetson, also 4-1.
This year's team is a mix of upperclassmen teamed up with freshmen. Head coach, Brooke Niles, indicated the Seminoles are, "still figuring out partnerships."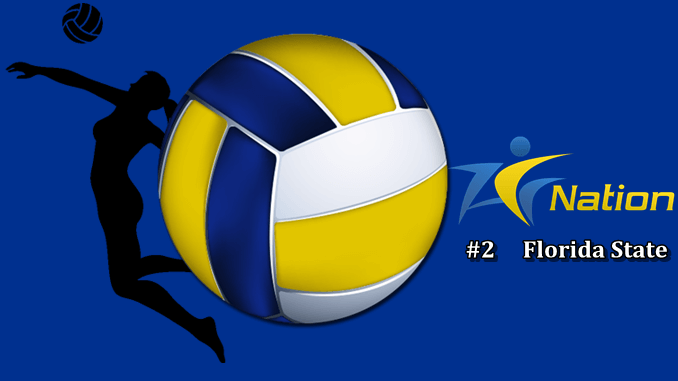 Beach Volleyball is an NCAA sanctioned sport and Florida State plays in the Coastal Collegiate Sports Association (CCSA). The CCSA currently has 8 teams competing in Beach Volleyball.
Currently, the ACC does not have any other member schools that are playing. A minimum of four teams are required to add it the list of recognized conference sports.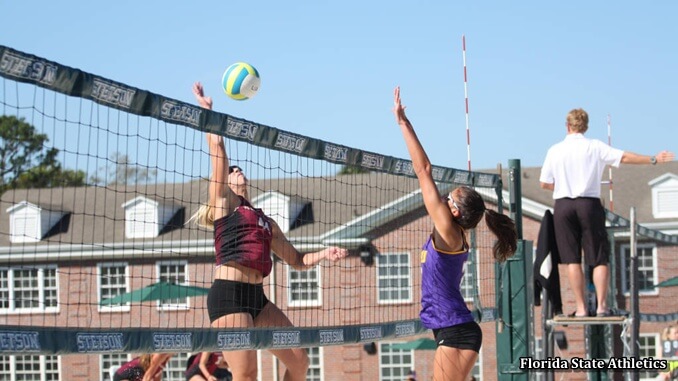 Florida State will compete against a number of top ranked teams in the East Meets West Invitational this weekend.
Top ranked Southern California is slated for the Outrigger Hawai'i Invitational at Queens Beach, Thursday, March 16.