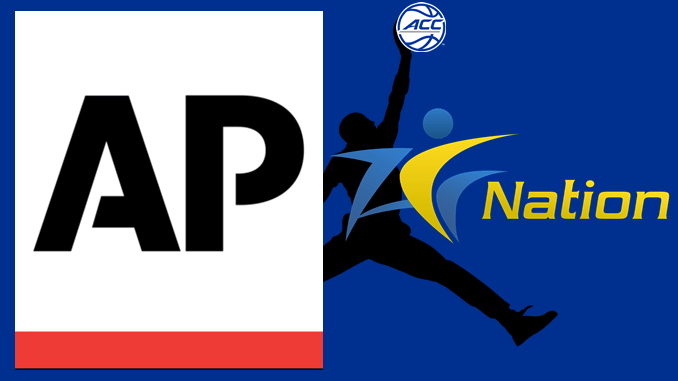 AP Men's Basketball Top 25
Has The Conference Lost It's "Ummph"?
AP Men's Basketball Top 25 rankings for week eleven begs the question, has the conference lost it's "Ummph"?
Preseason number one, Duke, tumbles to the bottom of the ACC white board of ranked teams this week.
What's up with Duke? Will Ojanen has a possible explanation in this week's column.
Overall, six out of twenty five is a healthy percentage of real estate. It's well earned. Fighting it out amongst your conference opponents to gain that ground puts a ding on your resume in the eyes of those voting.
Just ask Virginia Tech and Clemson. Both teams have slipped through the fingers of the writers like sand and are no longer receiving votes.
Fair or not. When it comes to ACC basketball and wanting a piece of the Top 25, you'd better be ready to scratch and claw your way there.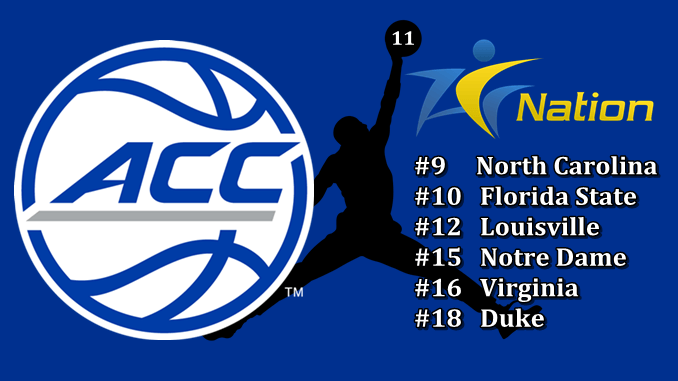 Not only is the ACC shuffling rapidly, take a look at the entire poll and you'll see that there's another new number one in the nation. How long will they last? Our bet, not long.
Will ACC teams rise into the upper echelon? And, by upper echelon, we mean the top 5. The answer is, yes. Remember, it's barely mid -January.
If you haven't been able to keep up with all the teams in the ACC, take a look at video highlights from the weekend.
We think that will answer the question, "Has The Conference Lost It's "Ummph"?