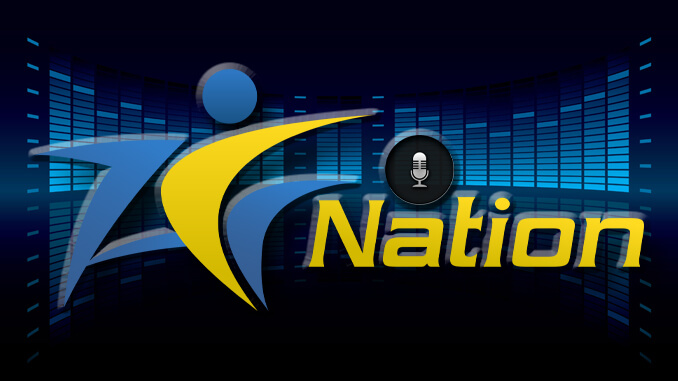 Podcast: Play in new window | Download (Duration: 10:47 — 9.4MB)
Subscribe: Apple Podcasts | Android | Email | Google Podcasts | Stitcher | TuneIn | Spotify | RSS | More
ACC Nation Podcast
ACC Sports news plus Will Ojanen and Jim Quist update you on conference basketball action in the ACC Nation podcast.
We've changed our podcast and are interested in hearing your feedback. Send us your email at ACCNation@outlook.com.
Subscribe now on Apple Podcasts, Google Play Podcasts, Android, YouTube or via Email. Be sure to share with a friend.
On this episode:
Be sure to check out these stories on the website –
Last Four Includes Hokies, Pack – Comparing brackets from Joe Lunardi and Jerry Palm
EAGL Gymnastics Leader Emerges – Can ACC schools catch up in the standings?
AP Top 25 Polls –
Clemson Rises, Duke Slides (Men's Basketball)
NC State Cracks Top 25 (Women's Basketball)
Look for stories on ACC Team and Individual Golf Rankings this week
Indoor Track and Field Rankings
The Irish re-take the top spot in men's and Boston College women hold down third in the USCHO Ice Hockey polls
ACC Women's Basketball
Weekend Winners
The Schedule
ACC Men's Basketball
Weekend Winners
Coach K on the Blue Devils loss to St John's
Coach Williams on the Hokies loss to Miami
The Schedule
How important is that game?
Pick The Winners
Upsetting the Galaxy's Equilibrium
Follow us at our new Facebook Page – ACC Nation Sports or on Twitter @accnation
Email us – ACCNation@outlook.com