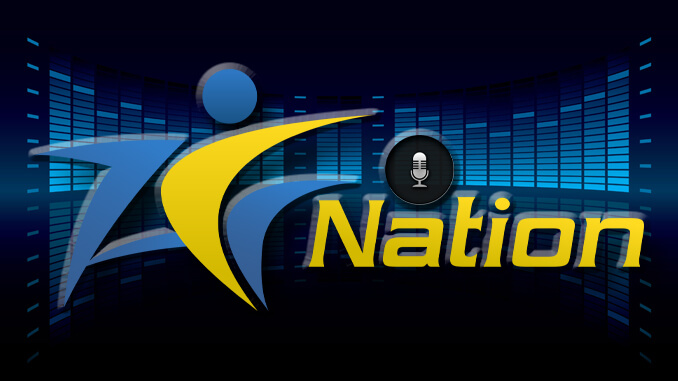 Podcast: Play in new window | Download (Duration: 14:15 — 12.2MB)
Subscribe: Apple Podcasts | Android | Email | Google Podcasts | Stitcher | TuneIn | Spotify | RSS | More
ACC Nation Podcast
ACC Sports news plus Will Ojanen, Chris Bond, Xayveon and Jim Quist preview this weekend's men's conference basketball games in the ACC Nation podcast.
We've changed our podcast and are interested in hearing your feedback. Send us an email at ACCNation@outlook.com.
Subscribe now on Apple Podcasts, Google Play Podcasts, Android, YouTube or via Email. Be sure to share with a friend.
On this episode:
ITA Collegiate Tennis Rankings
NCAA Women's Basketball Committee
The Top 16 and Number One Seeds
ACC Women's Basketball
The Winners
Weekend Schedule
Who's the finalist from Louisville for the Katrina McClain Award?
ACC Men's Basketball
The Winners
Louisville Coach David Padgett on the Cardinals second half run at Virginia
Weekend Schedule
Will Ojanen, Chris Bond and Xayveon – The Prognosticators
Most Important Games?
Pick The Winners
What Loss Would Disturb The Force In the Universe?
Clemson continues to move up in brackets
A rundown of the RPI – The teams that have the best shot at making the NCAA Tournament
Are you sold on Virginia Tech or NC State making it?
Follow us at our new Facebook Page – ACC Nation Sports or on Twitter @accnation
Email us – ACCNation@outlook.com