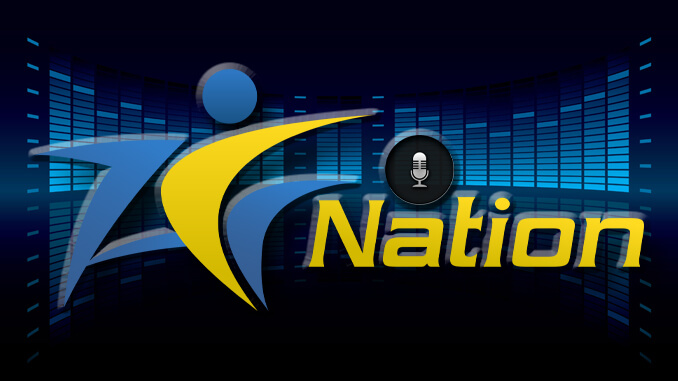 ACC Nation Podcast
ACC Nation Podcast with Will Ojanen, Chris Bond, Xayveon and Jim Quist. 
Episode 81
Is the ACC out of the running for the College Football Playoff's? Early rankings are headed our way.
On the website this week get a look at the ACC men's and women's soccer polls.
Who leads the ACC in field hockey?
Ice Hockey? Sure, we've got those polls, too.
The University of Virginia names the first African-American woman Athletic Director at a Power 5 Conference school.
Some oddities in the ACC Nation Power Poll.
The guys are battling it out for the lead in The Pick.
The USA Today Preseason Top 25 Basketball Poll is out and five ACC schools make the grade. Four teams are in the RV category.
---
ACC Nation Podcast
---
The guys share their thoughts on teams going to the CFP.
Jim digs on Xayveon with his observations about USC fans at Chicago's O'Hare Airport.
This isn't your father's Florida State.
Some analysis of what went right and what went wrong with both the Seminoles and Cardinals.
What's happening with Daniel Jones? Duke's woes on the field.
Boston College finds their offense. Or have they? This week will tell.
Virginia's game plan and a flat Benkert.
The abomination. North Carolina on the downside. Virginia Tech on the upstroke.
Can the Hokies knock off Clemson? It all depends on increasing offensive efficiency.
You can subscribe to the podcast now on YouTube (accnationnet) in addition to Apple Podcasts, Google Play Podcasts, Android, Email and below for direct download.
---
ACC Nation Podcast – Last Week's Episode
---
Miami continues to give pause. Are they a championship team? Mark Richt is the key to the Hurricanes success.
The Georgia Tech – Wake Forest tussle.
Notre Dame and USC. Not what was expected. A good break down from both sides.
Looking ahead on the schedule – The big game this week is NC State and Notre Dame.
---
ACC Nation Podcast – Subscribe
---
Final Thoughts
Xayveon-Reflects on coaching and what makes a great team.
Will-Takes the Astros in 7 to win. Kudos to Virginia for the hire of Carla Williams.
Jim-Great job by Craig Littlepage and a great addition by Virginia.
Thanks for listening and be sure to share us with friends.
Please donate to the Red Cross. You can contribute $10 or more simply by texting 90999. Remember – Our family and friends need your helping hand.
Catch us on Twitter @accnation or send us a message at contact@accnation.net.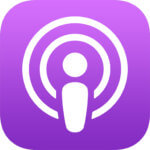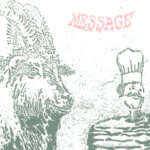 Gonzo by Jahzzar  Creative Commons Attribution-ShareAlike license

Podcast: Play in new window | Download
Subscribe: Apple Podcasts | Android | Email | Google Podcasts | Stitcher | TuneIn | Spotify | RSS | More