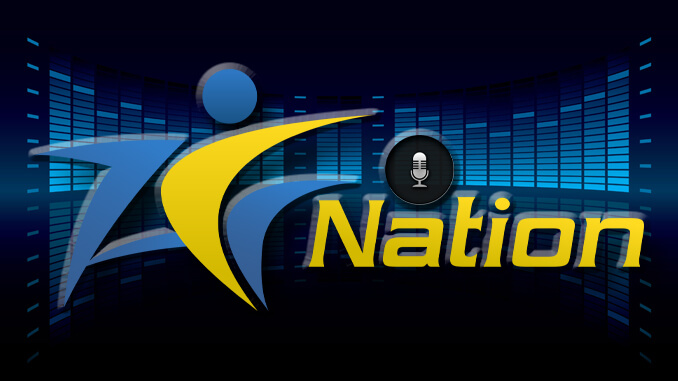 ACC Nation Podcast
ACC Nation Podcast with Will Ojanen, Chris Bond, Xayveon and Jim Quist. 
Episode 77
Xayveon is wandering around Washington. We find out why later in the podcast.
How ACC field hockey teams ranked going into weekend play.
ACC football standings – How teams stacked up in the Atlantic and Coastal Divisions.
A look at the Blue Ribbon College Yearbook Preseason Top 25 and analysis.
Grayson Allen in his eighth year of eligibility?
Will thinks Miami could sneak in and win the ACC.
Don't sleep on the Wahoos. Will thinks they'll be an even better offensive minded team this season
Chris sees a lot of depth at Virginia.
Some insight into Florida State from Chris. The losses and their potential on the court.
Jim with the Preseason Player of the Year and All America players from the ACC.
Some enlightenment on why Duke's Marvin Bagley III is a player to watch this season.
Dissecting the weekend's football action.
Will thinks Virginia may….may be ready to think about post season bowl play.
Chris says Bronco Mendenhall has helped players enjoy the game again.
A look at the Florida State game. Chris makes a case for better officiating.
What the guys think it all boiled down to, the upcoming schedule and an agree to disagree moment.
Will's pick for ACC Player of the Week? – The Squirrel at Papa John's Cardinal Stadium.
Chris points to the solid recovery by Louisville as an important factor.
Jim thinks Pitt just looks, "horrible".
Will with a two edged sword quote from Pat Narduzzi.
You can subscribe to the podcast now on YouTube (accnationnet) in addition to Apple Podcasts, Google Play Podcasts, Android, Email and below for direct download.
---
ACC Nation Podcast – Last Week's Episode
---
Virginia Tech has a chance to prove just how good they really are this weekend. Is it the best or second best in the ACC?
Boston College's defense throws a wet blanket on Clemson's Bryant but can't find a lick of offense. Is Addazio's seat above simmer?
Wake Forest gets a serious scare.
Miami slow getting started but polish off a tough Toledo.
Duke steps up against North Carolina.
The guys all agree on using the running backs more and saving the quarterbacks.
Syracuse offers hope through the eyes of Xayveon and Chris. Will thinks LSU football is trash. Don't get excited.
Notre Dame gets their act together against Michigan State.
The AP Top 25.
ACC Nation Rewind.
---
ACC Nation Podcast – Subscribe
---
Final Thoughts.
Will looks forward to a classic showdown between Clemson and Virginia Tech in Blacksburg.
Xayveon roots for his favorite non-ACC teams, USC as they head out on the road.
Chris says, keep an eye on Wake Forest as they head into a tough stretch.
Thanks for listening!
Please donate to the Red Cross. Text 90999 and $10 will be added to your phone bill. Remember – Our family and friends in Texas, Florida, Puerto Rico and the U.S. Virgin Islands need your helping hand.
Catch us on Twitter @accnation or send us an email at contact@accnation.net. We'd love to hear from you.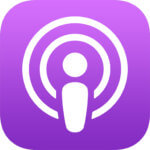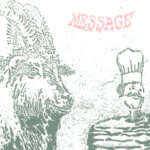 Gonzo by Jahzzar  Creative Commons Attribution-ShareAlike license

Podcast: Play in new window | Download
Subscribe: Apple Podcasts | Android | Email | Google Podcasts | Stitcher | TuneIn | Spotify | RSS | More