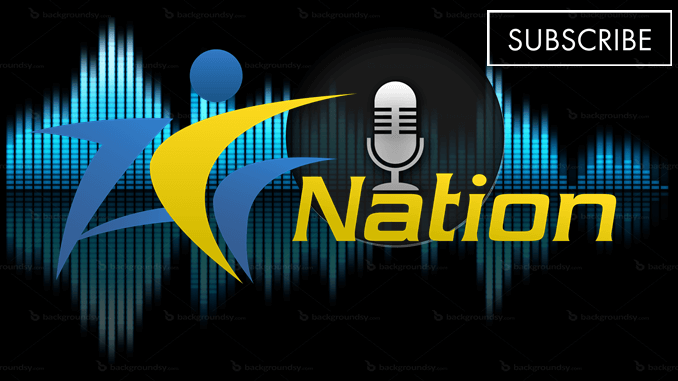 ACC Nation Podcast
ACC Nation Podcast with Chris Bond, Will Ojanen and Jim Quist. 
Episode 71
Preseason polls are out for football, soccer and volleyball. Next week, the USTFCCCA Preseason Cross Country Poll, the NFHCA Preseason Field Hockey Poll and the AP releases their Top 25 Preseason Football Poll.
Lots of great content from around the internet. The guys take a look at a number of stories you may have missed.
Andy Johnson of Sports Illustrated with Five Sleeper Teams That Emerge As Legit Contenders.
Teams of interest include NC State, Notre Dame and Virginia Tech. Talk of Doeren on the hot seat. Is Brian Kelly? Will talks about the Hokies QB plus the guys throw in Oregon and TCU for good measure.
Scott Keepfer of GreenvilleNews.com with Could Tigers Feature Running Back By Committee In 2017? Will Dabo make adjustments to utilize four quality running backs or find a workhorse?
Christopher Ward of SB Nation's Tar Heel Blog with UNC Football's Road Map To Winning The ACC Coastal. Jim asks, is it dreaming, clickbait or within the realm of possibility. Interesting answers from Chris and Will.
Rich Thompson of the Boston Herald with Darius Wade And Anthony Brown Continue Quarterback Competition In Boston College Football Scrimmage. Does Steve Addazio have a "good problem" on offense?  Is there such a thing?
You can subscribe to the podcast now on YouTube (accnationnet) in addition to Apple Podcasts, Google Play Podcasts, Android, Email and below for direct download.
Stephen Bailey at Syracuse.com with New Syracuse Football CB's Devin Butler, Jordan Martin Ready To Hit The Field. Dino Babers continues to up the defensive game. Is it enough to make a difference?
---
ACC Nation Podcast – Last Week's Episode
---
Safid Deen at the Orlando Sentinel with 10 To 12 Florida State Players Miss the Scrimmage On Sunday.
The question is why? Chris and Will lay out their thoughts behind keeping players healthy at this juncture.
Follow up question. Why is FSU's leading tackler, Linebacker Matthew Thomas MIA? Thomas has missed six consecutive practices. Is it more than the flu? Chris wants you to call him, Jimbo.
---
ACC Nation Podcast – Subscribe
---
Gary Parrish of CBSSports.com with Five Star Guard Tre Jones Commits To Mike Krzyzewski's Duke Blue Devils.  Brother of Tyus Jones headed to Durham for 2018. Some interesting thoughts and background on the Minnesota native.
The guys vociferously plug Parrish's podcast. It's a must for college basketball fans.
Next week, college sports gets underway full throttle and you'll catch the coverage here.
Will has the Birthday Blues and receives no slack from Chris and Jim. Will is looking for your feedback on the podcast. Catch us on Twitter @accnation or send us an email at contact@accnation.net. We'd love to hear from you.
Chris talks about former FSU kicker, Roberto Aguayo being released by Tampa and being picked up by Chicago. Was too much expected by the Buc's? Can he resuscitate his NFL career?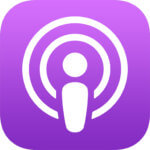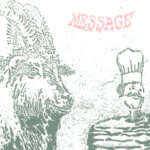 Gonzo by Jahzzar  Creative Commons Attribution-ShareAlike license

Podcast: Play in new window | Download
Subscribe: Apple Podcasts | Android | Email | Google Podcasts | Stitcher | TuneIn | Spotify | RSS | More