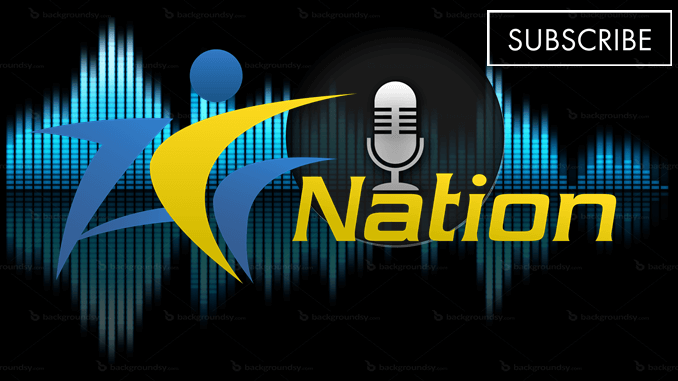 ACC Nation Podcast
ACC Nation Podcast with Chris Bond, Will Ojanen and Jim Quist. 
Episode 68
Will and Jim hold court this week. We're a few days early but we didn't think you'd mind.
You can subscribe to the podcast now on YouTube @accnationnet in addition to Apple Podcasts, Google Play Podcasts, Android, Email and right here for direct download.
The National College Football Awards Watch Lists began rolling out and continue this week. Will has the complete list.
ACC Nation Football Previews began this past week with Will taking a look at Virginia and Jim with a run down of Louisville.
Quarterbacks – Benkert and Jackson have one thing in common. Freshmen backups. Should fans be nervous?
The seven week preview series continues with Notre Dame and Florida State.
ACC Kickoff – Kudos to the ACC and ESPN for a much improved production.
Commissioner John Swofford talks about the achievements of the conference. Looking back a year, there's been significant gains across the board. From the ACC/ESPN partnership, Clemson's national title and Lamar Jackson's Heisman Trophy.
Did you miss last week's episode? Listen here.
---
ACC Men's Soccer – What's 2017 Hold In Store?
---
Looking at the teams – ACC talent and depth levels have increased.
Why FCS teams can be a blessing and a curse. Scheduling is very important.
Have the ACC and SEC traded places? The PAC12 is a conference to watch this season. East vs West?
Some of what's behind Ron Cherry leaving the field and being named a Special Advisor for ACC officiating
Why attending ACC media events is a must for your bucket list. "Sammiches"
Be sure to subscribe to the ACC Nation Podcast.

Gonzo by Jahzzar is licensed under a
Attribution-ShareAlike License
Podcast: Play in new window | Download
Subscribe: Apple Podcasts | Android | Email | Google Play | RSS | More