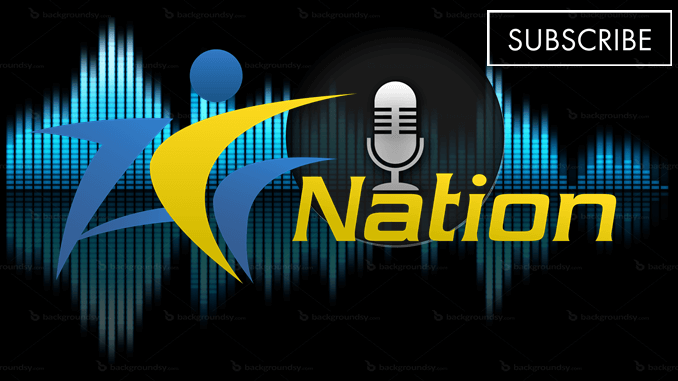 ACC Nation Podcast
ACC Nation Podcast with Chris Bond, Will Ojanen and Jim Quist. 
The guys return and they're just as full of themselves as ever. Did you expect anything else?
The ESPY's. Best Upset Category goes to….wait, Clemson? Justify fools.
Louisville's Dan McDonnell gets the nod from Baseball America as 2017 National Coach of the Year.
Two big Preseason Football Watch Lists include more than a fair share of ACC players. The Bednarik and Maxwell indicate that the ACC isn't a fluke football conference.
ESPN's Football Power Index – Who's on top? More importantly, why is the number one, the number one? Florida State leads the ACC. Where does your team rank?
---
ESPN Football Power Index – Read More
---
According to one report only one ACC coach has a warm seat. We disagree with the choice. See if you do.
Will gives us a taste of his Virginia preview. Who's stepping up this season and why the Wahoos have a shot at six wins.
---
ACC Nation Football Preview – Virginia
---
Why time is no friend to Miami and Notre Dame fans. Will either team ever see the glory days again? Well may
Be sure to subscribe to the ACC Nation Podcast. We're available on your favorite device through Apple Podcasts, Google Play Podcasts, YouTube, Android and by email. Or, simply play or download below.

Gonzo by Jahzzar is licensed under a
Attribution-ShareAlike License
Podcast: Play in new window | Download
Subscribe: Apple Podcasts | Android | Email | Google Podcasts | Stitcher | TuneIn | Spotify | RSS | More