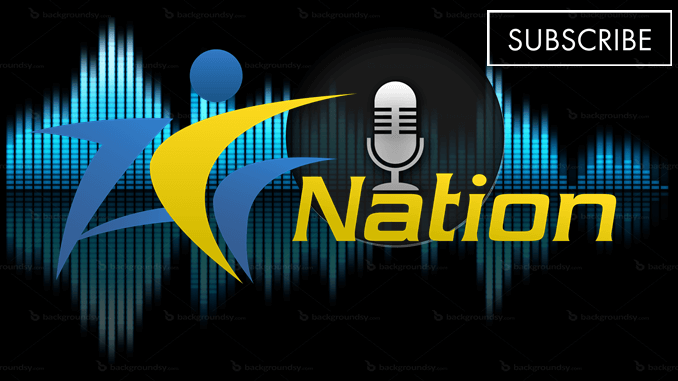 ACC Nation Podcast
ACC Nation Podcast, Episode 60 with Will Ojanen, Chris Bond and Jim Quist. 
Make sure you subscribe to ACC Nation Podcast and get each week's episode plus special reports sent directly to you.
We Support, Help Save The Next Girl. We hope you will, too.
Virginia is the favorite in the ACC Rowing Championships but they won't be without competition.
ACC Women's and Men's NCAA Lacrosse Championship picks.
Florida State earns the top seed in the ACC Softball Championship.
Seminoles come up a bit short in the NCAA Beach Volleyball Championship.
Miss Last Week's Show? Listen Here.
---
---
NCAA Men's and Women's Tennis Championships start this week.
ACC Baseball. Rankings and thoughts on teams that may hit the Road To Omaha.
Coming soon, a look at the potential that awaits in ACC Soccer.
The X Man cometh to talk NBA Draft.
The final shakeout of ACC football players headed to NFL teams.
It's never too early to speculate on football. Which teams hold promise. Jim says, watch Duke and Boston College. Will is partial to Wake Forest. Chris with some "playuhs" at FSU and Louisville.
Talk of tasty suds as warm weather approaches.
Be sure to visit theacc.com. It's where real fans go.



Gonzo by Jahzzar is licensed under a Attribution-ShareAlike License.

Podcast: Play in new window | Download
Subscribe: Apple Podcasts | Android | Email | Google Podcasts | Stitcher | TuneIn | Spotify | RSS | More