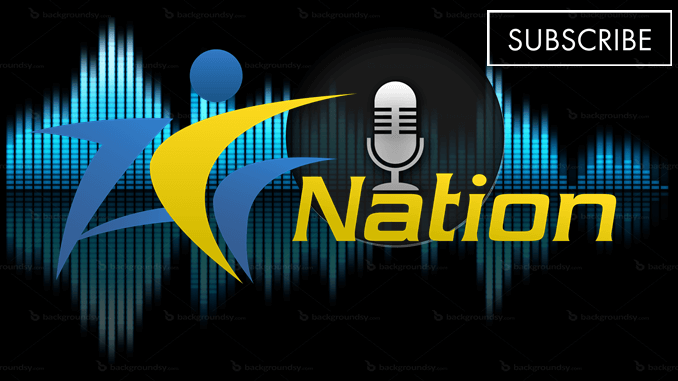 ACC Nation Podcast
ACC Nation Podcast, Episode 57 with Chris Bond, Will Ojanen and Jim Quist. 
Make sure you subscribe to ACC Nation Podcast and get each week's episode plus special reports sent directly to you.
ACC Women's Golf Championship – Team Win Goes To?
Leona Maguire vs Jennifer Kupcho – Individual title match.
Will Leona go pro?
Last year's Freshman Phenom hits her Sophomore Slump
Men hit links this weekend.
Who's on top in baseball?
The top echelon of ACC baseball.
Brendan "Two Way" McKay. Will he be the top pick in the MLB Draft?
Seminoles are in search of a counseling couch. The answer to their problems.
Miami's lack of success flies under the radar.
The up's and down's of the Cavaliers. Just who is Virginia? A pitching team or a hitting team?
What happened to the promise of Boston College?
---
Flipping Quarters. Concussions And Sports.
---
Seven ACC women's basketball players selected in WNBA Draft.
Who they are and where they're going.
ACC men's and women's lacrosse. How teams rank. A closer look at Syracuse with kudos to Boston College and Virginia Tech.
Be sure to visit theacc.com. It's where real fans go.
The NFL Draft. Should Mitchell Trubisky be getting as much chatter as he is? No. Players that may be overlooked? FSU's Roderick Johnson, Virginia Tech's Ken Ekanem, Brandon Facyson and Jerod Evans, Clemson's Wayne Gallman and Deshaun Watson, Pitt's James Conner and Nate Peterman and Miami's Brad Kaaya.
Geography lesson for conference homers.
Will's Final Thoughts – Recognizing how much of a powerhouse Florida State is in softball. Where the ACC stands as a conference.
Chris' Final Thoughts – Vacuous  threats to the ACC.
Jim talks shaving his head to join the guys for a beer. Must be good beer.
We'll give you sixty if you'll give us a two. Help us out by taking our Audience Survey. 
Music: "Green Light" by Jahzzar  
CDDC (Jahzzar) / CC BY-SA 4.0
 Licensed Under Creative Commons
Podcast: Play in new window | Download
Subscribe: Apple Podcasts | Android | Email | Google Play | RSS | More