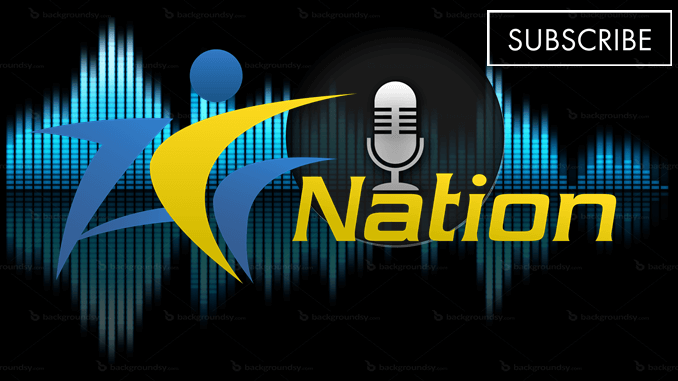 ACC Nation Podcast
ACC Nation Podcast, Episode 56 with Chris Bond, Will Ojanen and Jim Quist. 
Make sure you subscribe to ACC Nation Podcast and get each week's episode plus special reports sent directly to you.
Basketball, basketball, basketball. The end of this year's seasons.
Quick Notes – Rowing, Lacrosse, Baseball, Softball and Tennis. The rankings of ACC teams.
No ACC teams in the NCAA Women's Basketball Championship but Will finds a connection anyway.
Chris sips on Kumquat Ale.
Former Pitt coach Jamie Dixon keeps throwing a monkey wrench into the ACC. This time as coach of TCU against Georgia Tech in the NIT Championship.
Consensus. Ben Lammers should definitely return next year.
---
---
Evenly matched and three OT's before a winner was determined. Georgia Tech went to the wire in the WNIT.
Should the WNIT be played at a neutral site for the semi's and championship in the future. Mehhh, kinda?
North Carolina – Oregon. A review.
The NCAA Men's Basketball Championship. Tar Heels & Bulldogs. You know who we're picking.
A quick look at spring football and some early thoughts.
ACC Baseball. What's up with Virginia Tech? Florida State? Boston College?
Final thoughts with Chris and Will.
Will talks hockey with Matthew and Jeff at allsportsdiscussion.com.  Check out their site and download their podcast.
We'd appreciate two minutes of your life going into our Audience Survey.
Music: "Green Light" by Jahzzar  
CDDC (Jahzzar) / CC BY-SA 4.0
 Licensed Under Creative Commons
Podcast: Play in new window | Download
Subscribe: Apple Podcasts | Android | Email | Google Podcasts | Stitcher | TuneIn | Spotify | RSS | More