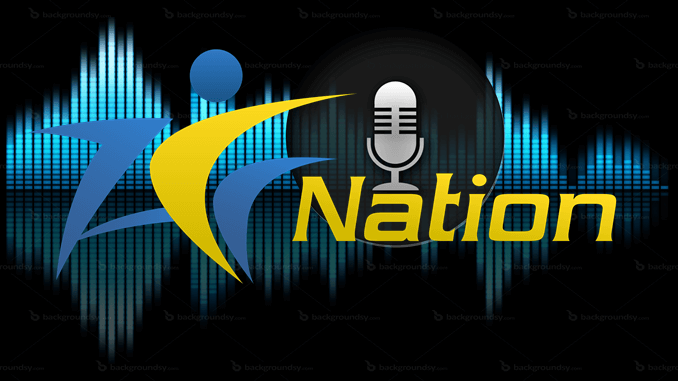 ACC Nation Podcast
ACC Nation Podcast. Episode 55 with Chris Bond, Will Ojanen and Jim Quist. 
Make sure you subscribe to ACC Nation Podcast and get each week's episode plus special reports sent directly to you.
North Carolina sends fans to ER with last second win over Kentucky.
Final Four – Who's in and what to expect.
What did it take to win? Team work.
Offensive showdown against Oregon.
Gonzaga and South Carolina. Wait? The Gamecocks?
Georgia Tech continues to surprise and delight Ramblin' Wreck fans with their NIT performance.
---
North Carolina – Kentucky Highlights
---
NCAA Women's Basketball – When depth and experience count.
Solid run by Notre Dame and how injuries take their toll.
Florida State must conquer two giants for a title.
The ACC has the potential to bring home 4 championships.
WNIT hopes now on Georgia Tech.
Tip of the hat to Kenny Brooks and the Hokies.
Why the NIT and WNIT are great for programs on the rise.
Final thoughts.
Chris with a nod to Notre Dame fencing.
Will smacks the hands of keyboard warriors grumbling over UVA.
Looking forward to baseball.
We'd appreciate two minutes of your life going into our Audience Survey.
Music: "Green Light" by Jahzzar  
CDDC (Jahzzar) / CC BY-SA 4.0
 Licensed Under Creative Commons
Podcast: Play in new window | Download
Subscribe: Apple Podcasts | Android | Email | Google Podcasts | Stitcher | TuneIn | Spotify | RSS | More