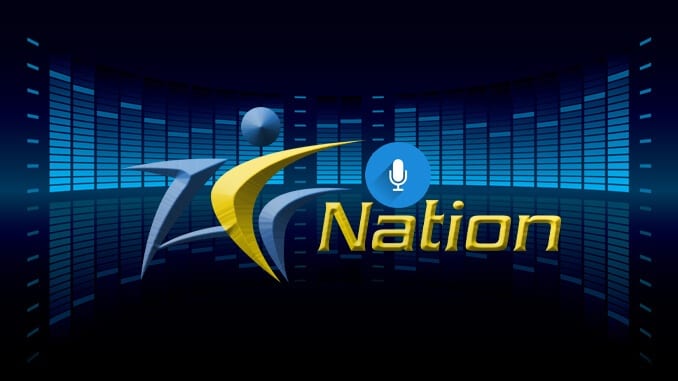 Podcast: Play in new window | Download (Duration: 34:02 — 26.1MB)
Subscribe: Apple Podcasts | Android | Email | Google Podcasts | Stitcher | TuneIn | Spotify | RSS | More
A Big Week, A Bad Week – On this episode (#138) of ACC Nation Podcast, Will, Xayveon and Jim share observations on this week's football games – Be sure you subscribe (free) to the podcast. Available for download – Apple Podcasts, Android, Email, Google Podcasts, Stitcher, TuneIn, Blubrry and Spotify.
This Week's Podcast Football Review
Georgia Tech destroys Louisville
The Yellow Jackets have NO passing offense but sure do have a ground game
Is Georgia Tech hitting their stride?
A theory on why Louisville got spanked by Paul Johnson
Two hots – One should be Petrino's seat (find out why it isn't) and what the Cardinals will be next year
Louisville needs to take a close look at how they structure their coaches contracts
The Letdown Factor
Syracuse suffers after last week's adrenaline rush
It was what it was
Hiccups and Bitters
Wolfpack establish a running game
Ball control issues
What is the problem with Boston College's defense?
A 180 by the Clemson offense – Now you look like a Top 5 team
No remedy in sight for Wake Forest's defense
Taken to the woodshed
"Fansanity" – Miami fans don't know if they are coming or going
That turnover backpack needs to go….no, seriously, we're laughing at you not with you
Miami shows moxie
Hokies had a better showing than expected
The Irish need to be taken seriously
It's all about execution
Virginia Tech is some sort of serious next year team
Xayveon chokies on his admission
Jim rings Will's door bell….and salutes the Tech kicker
Who Leads The Divisions?
In the Atlantic it's – Clemson, NC State and Boston College
In the Coastal it's – Miami, Virginia Tech and Pitt
Clemson has a 6-0 record while NC State is 5-0
Why is Miami popping up all over the ACC stats?
What About Next Week?
Quick thoughts on upcoming games
Bounce back time for Boston College
An intriguing matchup between Duke and Georgia Tech
Could there be an upset in the making with Pitt and Notre Dame?
No more second guessing that Virginia is a trap game for Miami
Check out all the sports news on the main page
Be sure to read ACC Nation Daily for complete conference coverage
More football, basketball and guests in upcoming episodes of ACC Nation Podcast
Connect with us on social media
@accnation at Twitter, Instagram, LinkedIn and YouTube
Like and follow us on Facebook at ACC Nation Sports
Where to find the guys on Twitter – @WillsWorldMN @Xayveon @ACCTheQ