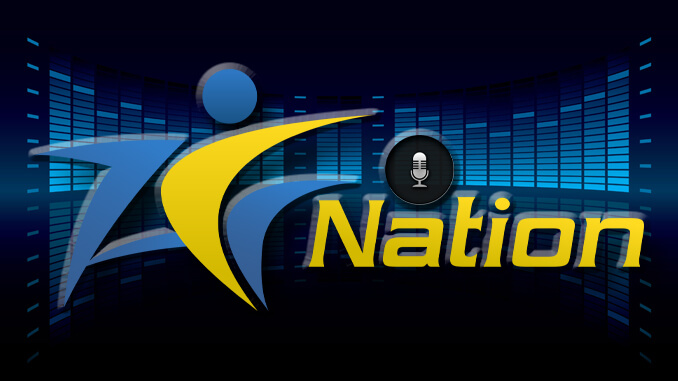 Podcast: Play in new window | Download (Duration: 5:50 — 5.6MB)
Subscribe: Apple Podcasts | Android | Email | Google Podcasts | Stitcher | TuneIn | Spotify | RSS | More
ACC Nation Podcast
Jim Quist with conference sports news and an update of action at the ACC Women's Basketball Tournament on this episode of ACC Nation podcast.
We've changed our podcast and are interested in hearing your feedback. Send us your email at ACCNation@outlook.com.
Subscribe now on Apple Podcasts, Google Play Podcasts, Android, YouTube or via Email. Be sure to share with a friend.
On this episode:
43 Division I Men's Basketball Teams have never made it to the NCAA Tournament
What ACC Team is on that list? The answer coming up later in the podcast
Who's pulling down the Benjamin's as a college coach? The top dog resides in the ACC. Listen to find out who….
A look at the division leaders in ACC Baseball. Top four from the Atlantic and Coastal
Who has a pretty sure thing going into the NCAA Men's Tournament?
Who are the bubble teams?
What does Notre Dame coach Mike Brey think can push the Irish into the NCAA Tournament?
Thursday scores
The last weekend of regular ACC Men's Basketball. Who's on the schedule?
ACC Women's Basketball Tournament – The Winners
Duke – NC State
Louisville – Virginia Tech
Notre Dame – Virginia
Florida State – Miami
Find out who's in the Semifinals, when they play and how you can watch the games.
The answer to the question from the front end of the podcast
Don't miss the ACC Women's Basketball Championshipon Sunday
More news, more basketball – Subscribe to the podcast.
Follow us at our new Facebook Page – ACC Nation Sports, Snapchat, Google +, Instagram, YouTube and on Twitter @accnation
Email us – ACCNation@outlook.com