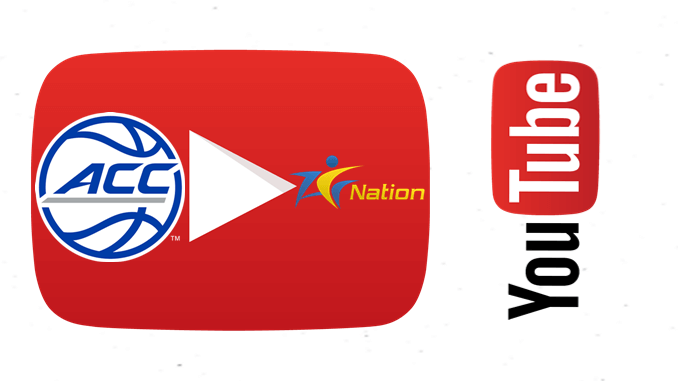 ACC Men's Basketball Highlights
ACC Men's Basketball Highlights include one team coming into their own, another keeping fans on the edge of their seats, one perfecting their offense chops and yet another proving who they are.
Come inside and watch the exciting video highlights from Wednesday night ACC men's basketball.
First up, Miami visits Wake Forest. The Demon Deacons are beginning to find their way. Never let anyone say that the ACC lacks depth in basketball.
When it comes to Georgia Tech and Virginia Tech, both of these teams are delivering some intensity. Perhaps no more so than for the fans who don't have the answer until the clock reads zero.
Boston College is working their way back up the ladder in the ACC. Unfortunately, some of those rungs include the likes of Virginia. The Cavaliers took a moment to exercise some almost Harlem Globetrotter like moves on offense on the way to a win.
In the final highlight, two top notch teams battle it out and only one can win. Notre Dame, a bit of a surprise this season, battled it out with another of the ACC's surprise performers, Florida State.
The Seminoles are now in a three way tie for the lead of the ACC. We're betting not even the most ardent FSU fan saw that one coming.
Here's a look at the ACC Men's Basketball Schedule.