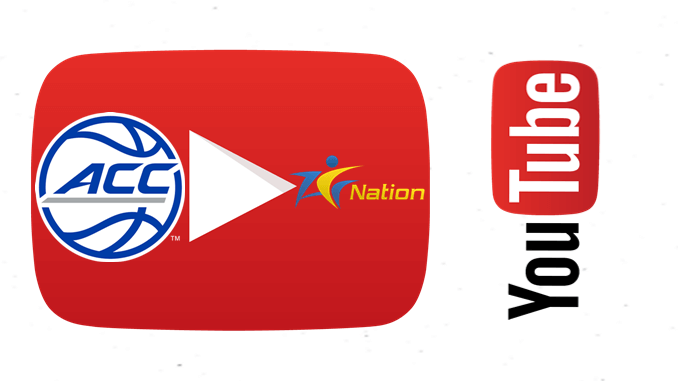 ACC Men's Basketball Highlights
ACC Men's Basketball Highlights features one of the best rivalries in ACC hoops.
The back and forth between North Carolina and Duke was just as you'd always expect. With 9 ties and 17 lead changes, this game wasn't going quietly into the night.
In the end, the steady shooting from the perimeter locked this game up.
The Tar Heels and Blue Devils. Another game that you won't soon forget.
Roy Williams and company will get another shot the "K" crew on Saturday, March 4.
Will home court advantage work as well as it did this time?
Here's a look at the rest of the ACC men's basketball schedule.