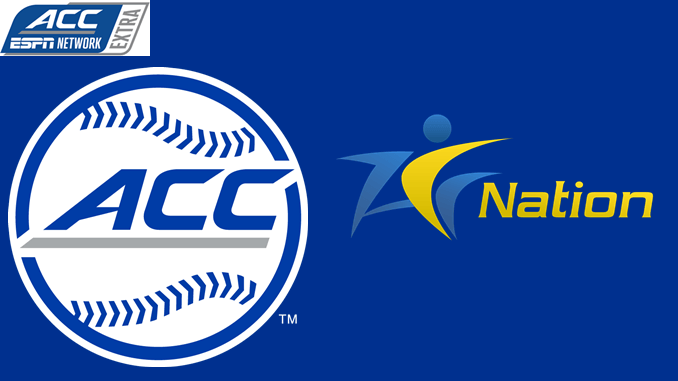 2017 ACC Baseball Broadcast Schedule
If You Like Baseball
There's plenty to like about the 2017 ACC Baseball Broadcast Schedule.
The conference has more than doubled the number of games this season. At present, 374, including 186 in conference games are slated.
A large percentage will be available through ACC Network Extra and stream to your device. Additional games will be available across ESPN and various regional networks, too.
Three games will be featured on ESPNU on Monday nights during the season including NC State playing Boston College at Fenway Park.
This year's ACC Baseball Championship, to be played in Louisville, May 23-28,  will be available on RSN. The championship will air on ESPN2 on Sunday, May 28.
Download your copy of the ACC Baseball Broadcast Schedule.